3.0x400x500mm Carbon Fiber Sheet frame voor CNC snijden Ons 3.0x400x500mm Carbon Fiber Sheet Frame voor Drone RC heeft een mooi 3K twill mat oppervlak. 1k, 1,5k, 3k koolstofvezelplaten zijn ook ok, die zijn gebaseerd op uw vereisten. Onze standaardafmetingen zijn 200x250mm, 200x300mm, 250x400mm, 400x500mm en 500x600mm. Maar op maat gemaakte maat is goed voor ons. Als je nog vragen hebt over de dikte en grootte van 3.0x400x500mm Carbon Fiber Sheet Frame voor Drone RC , stuur ons dan een RFQ, we zullen ons best doen om u te ondersteunen.
Productomschrijving
Artikel nr .: HCF008
Materiaal: 100% full carbon fiber platen / vellen
Grootte: 400x500x3.0mm
Oppervlakte: 3K twill mat
Afwerking: mat of glanzend aan beide zijden, twill of plain weave
Voorraad: twill matte 0.5-10.0mm platen van pure koolstofvezel op voorraad
Service: OEM & ODM en CNC-services, hardware
Onze Carbon Fiber Sheet 3.0x400x500mm veel op voorraad, Carbon Sheet voor Drone RC .
Alle vragen over de volledige carbon sheet , koolstofglas plaat en G10 glasvezelplaat , pls gerust contact met ons op.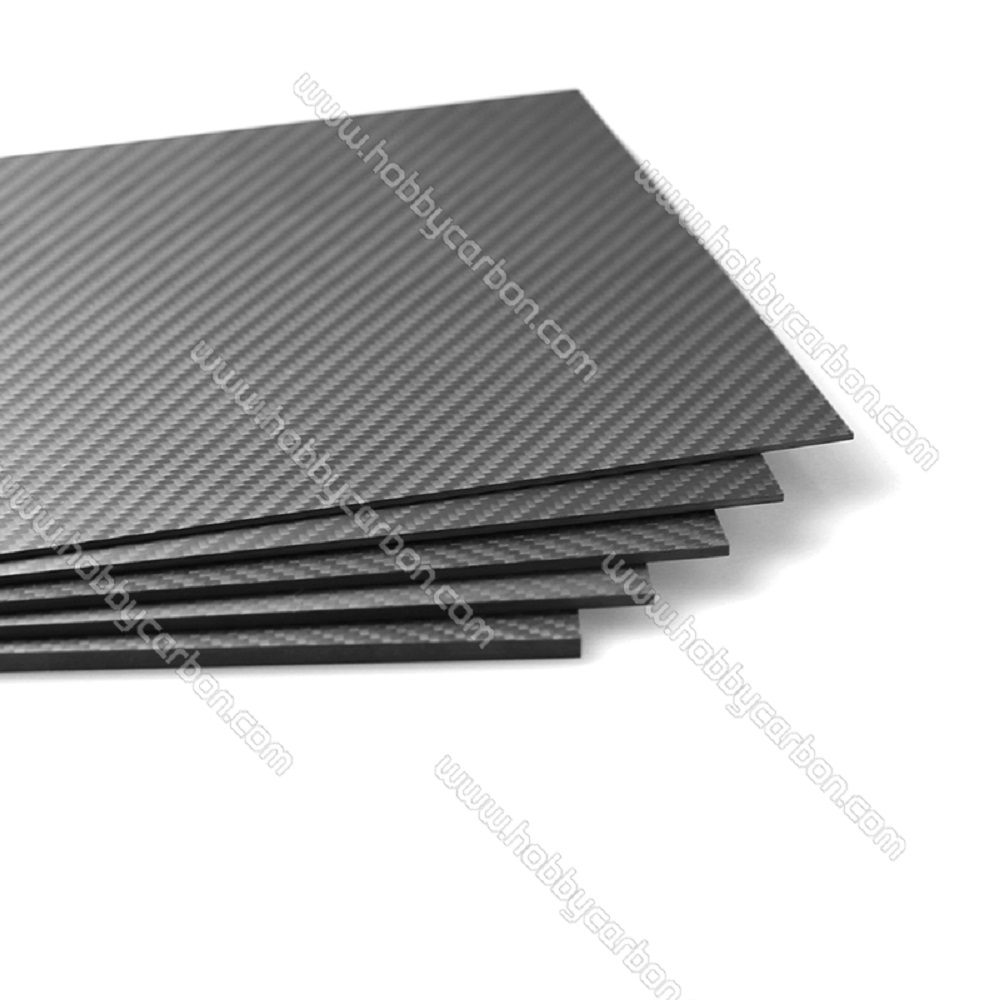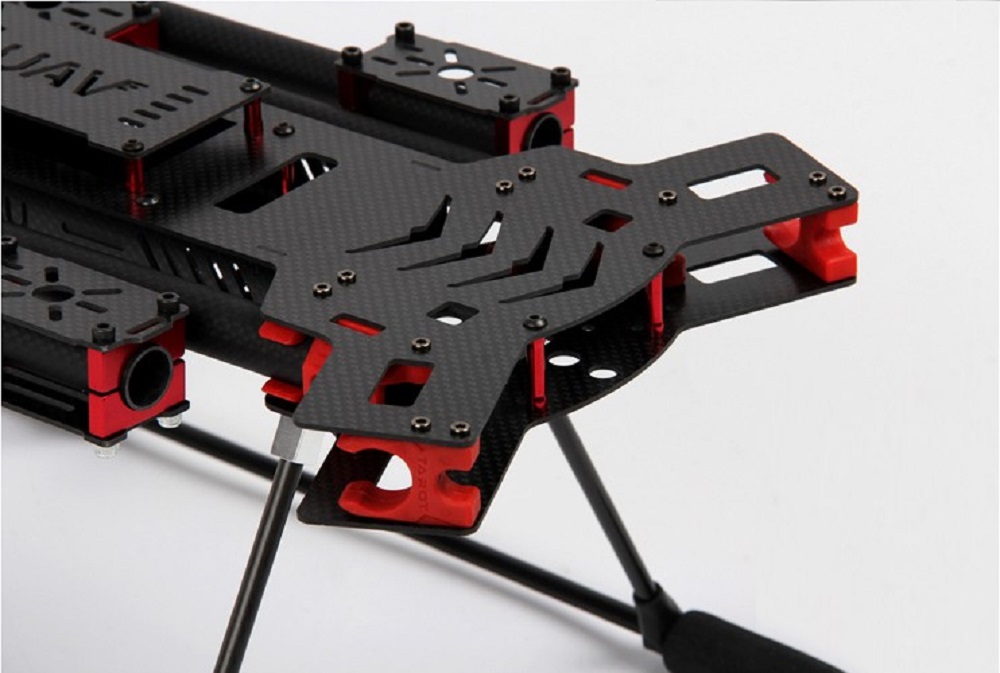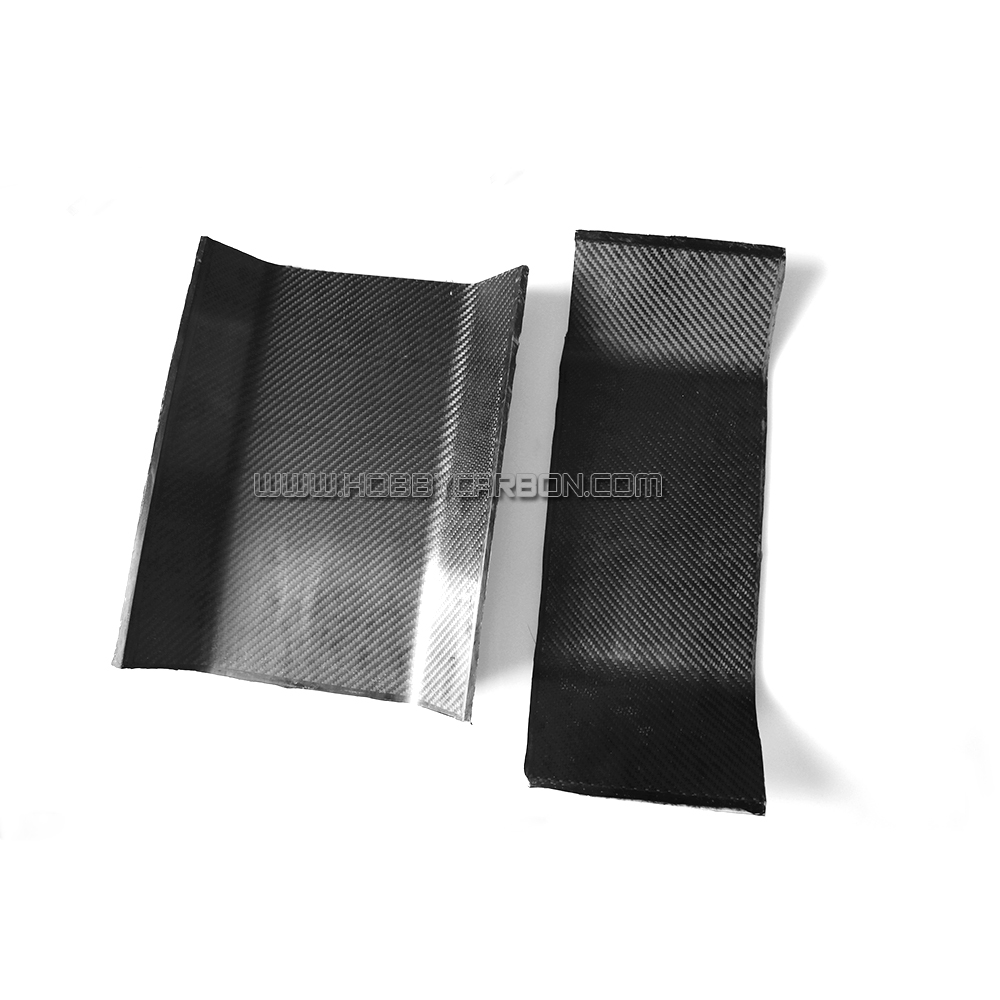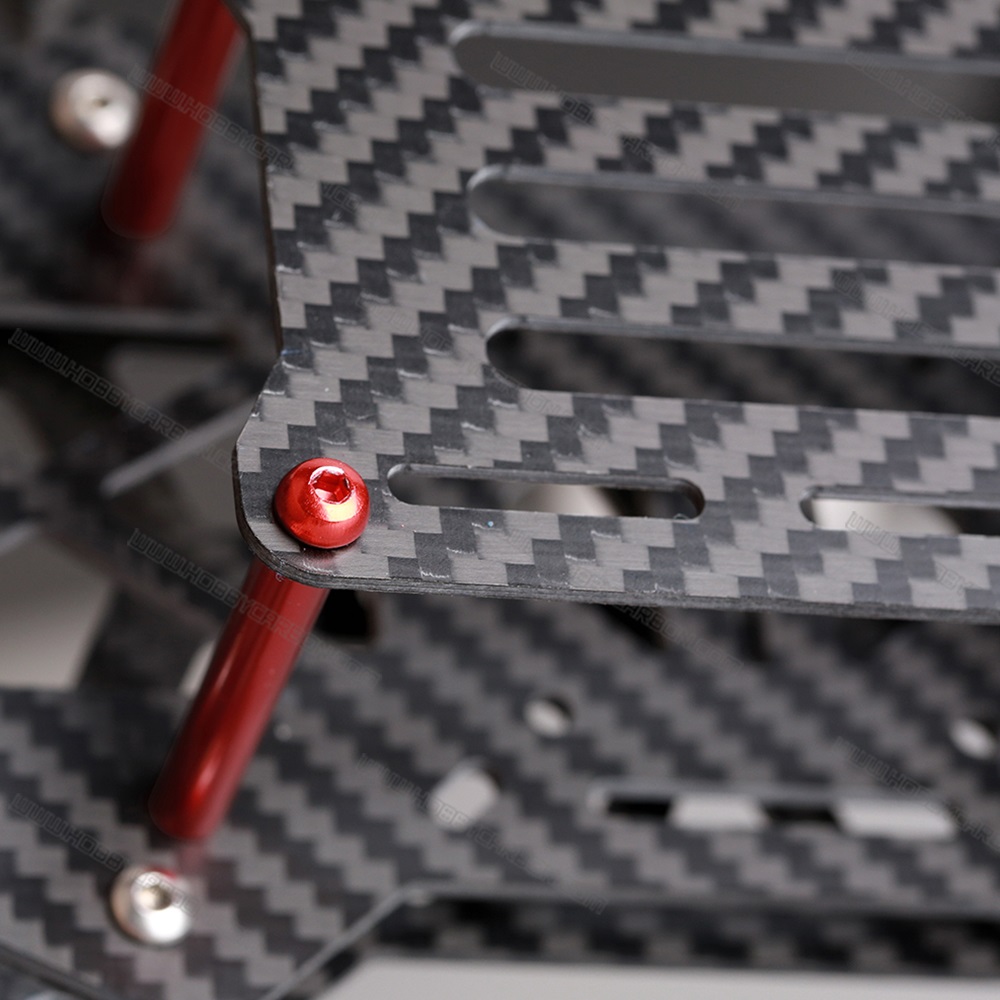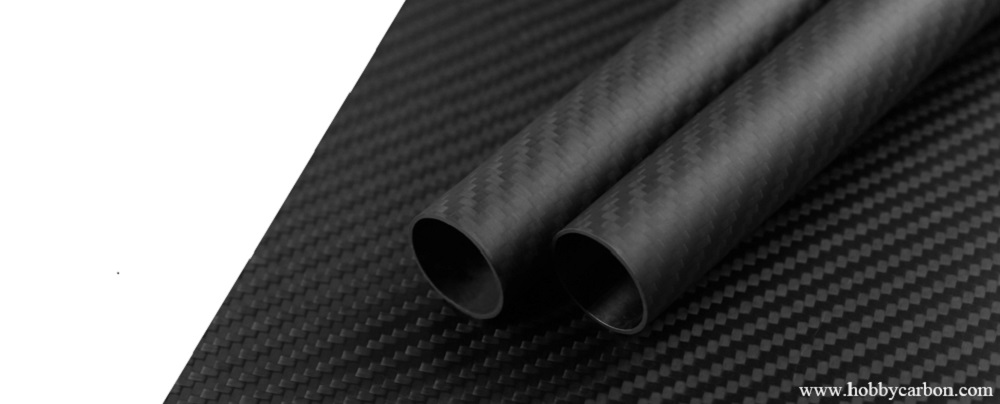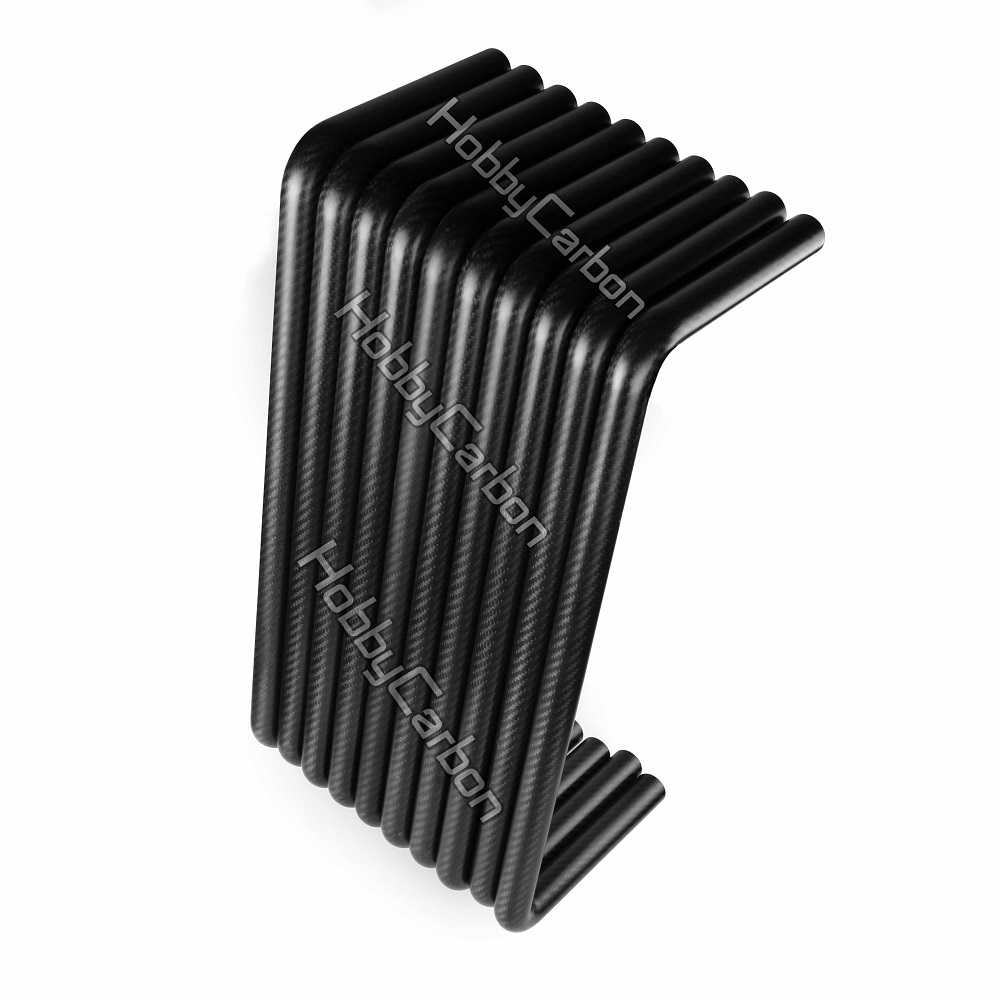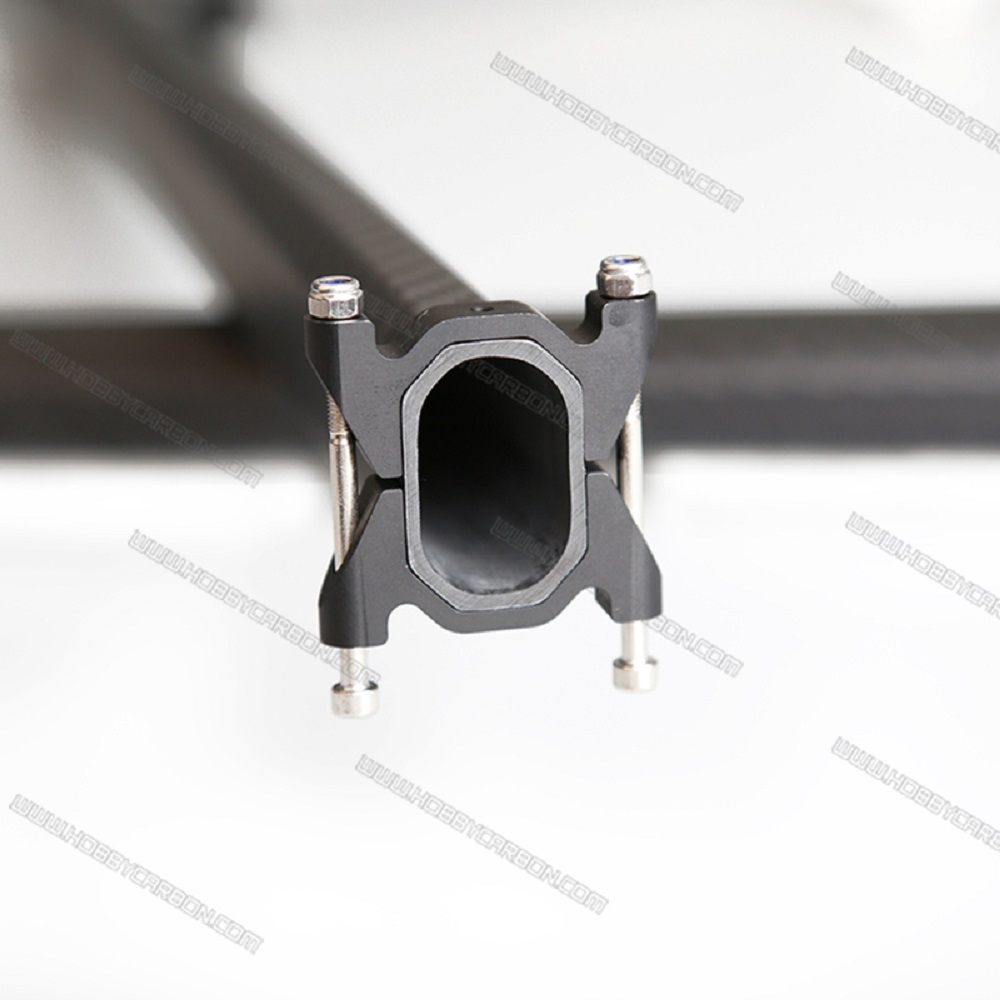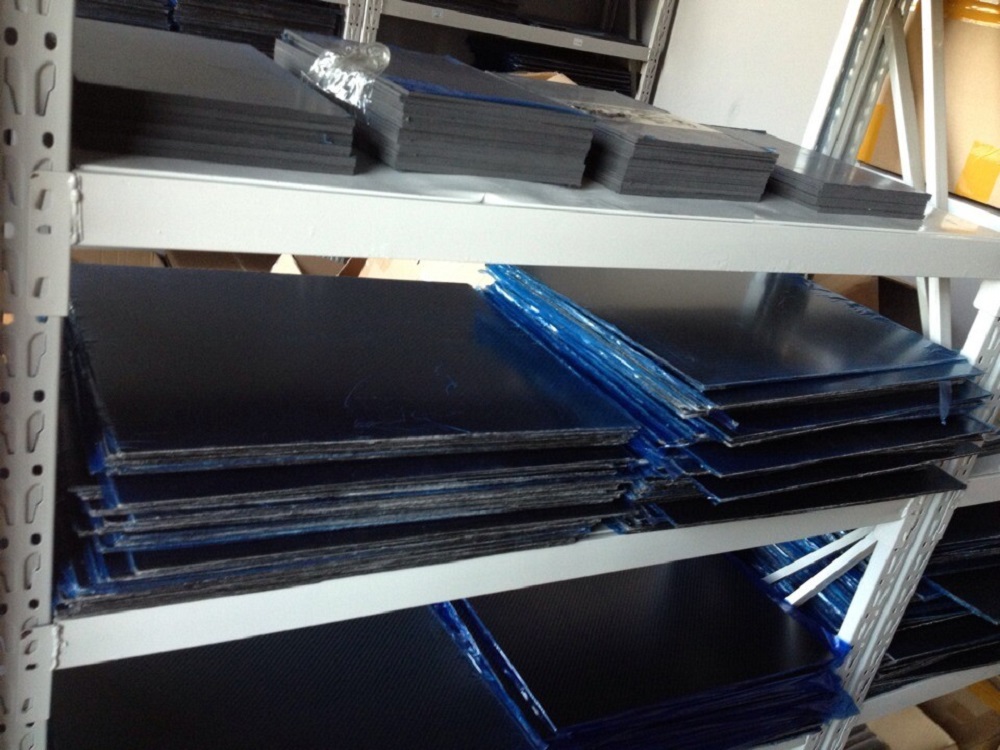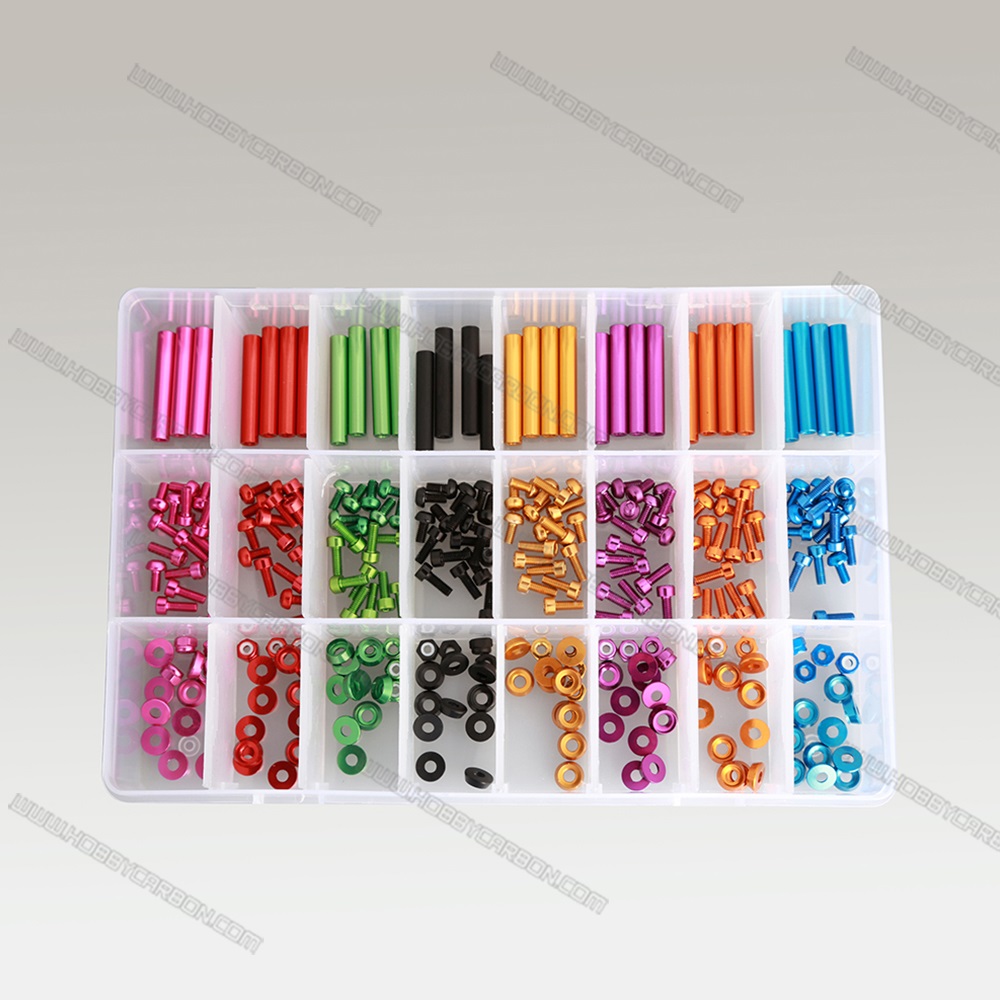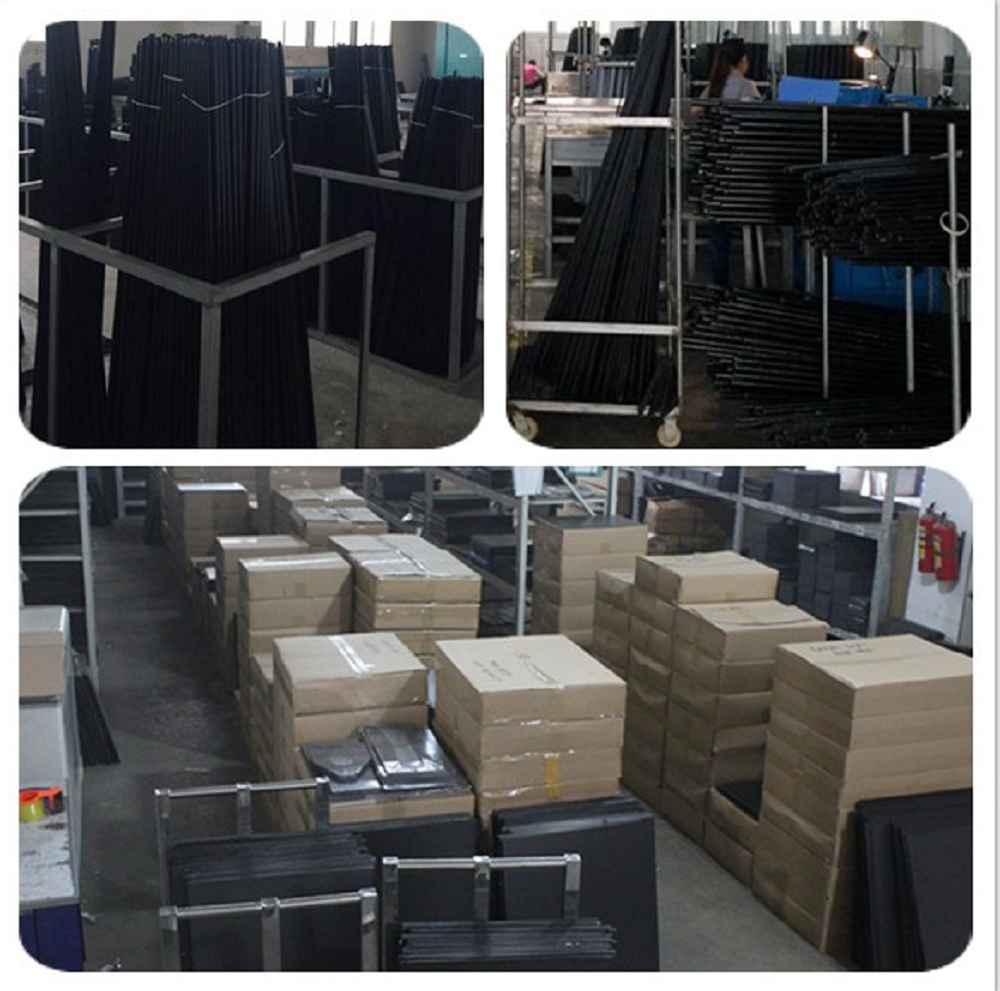 Voordeel:
We hebben een professioneel ingenieursteam om het te onderzoeken.
Heb voldoende hoeveelheid op voorraad, verzend snel.
Uw kader professioneler en sterker maken.
Bulkbestelling heeft meer korting voor onze klanten.
Verzend informatie
We hadden een goede expediteur voor express, altijd snelle verzending met een goede prijs
Meestal is DHL de beste
Fedex / UPS / TNT zijn goed
Product Categorie : Koolstofvezelplaat > Full Carbon Fibre Sheet