Echte koolstofvezelplaat op maat gesneden
1.0x400x500mm cnc snijservice voor drone koolstofvezelplaat draagt ​​met hoge treksterkte van licht gewicht, die veel wordt gebruikt voor model helikopter onderdelen en hobby markt. Over de structuur van de koolstofvezelplaat, 1.0x400x500mm cnc-snijservice voor drone-koolstofvezelplaten kan worden gemaakt in puur koolstofvezel of glasvezel kern met koolstofvezel oppervlakken, dikte varieert van 0,2 mm tot 50 mm, aangepaste diktes en maten zijn beschikbaar. Als je er een nodig hebt 1.0x400x500mm cnc snijden service voor drone koolstofvezel plaat, contact me vrij.

Ons vel van echt koolstofvezel van 0,3-10 mm ondersteunt het zagen naar elke gewenste maat.
Pls voel je vrij laat ons je vraag weten.

Productomschrijving
Artikel nr .: HCF004
Materiaal: 100% platen met koolstofvezelplaten
Grootte: 400x500x1.0mm
Oppervlakte: 3K twill mat
Afwerking: mat of glanzend aan beide zijden, twill of plain weave
Voorraad: twill matte 0.5-10.0mm platen van pure koolstofvezel op voorraad
Service: OEM & ODM en CNC-services, hardware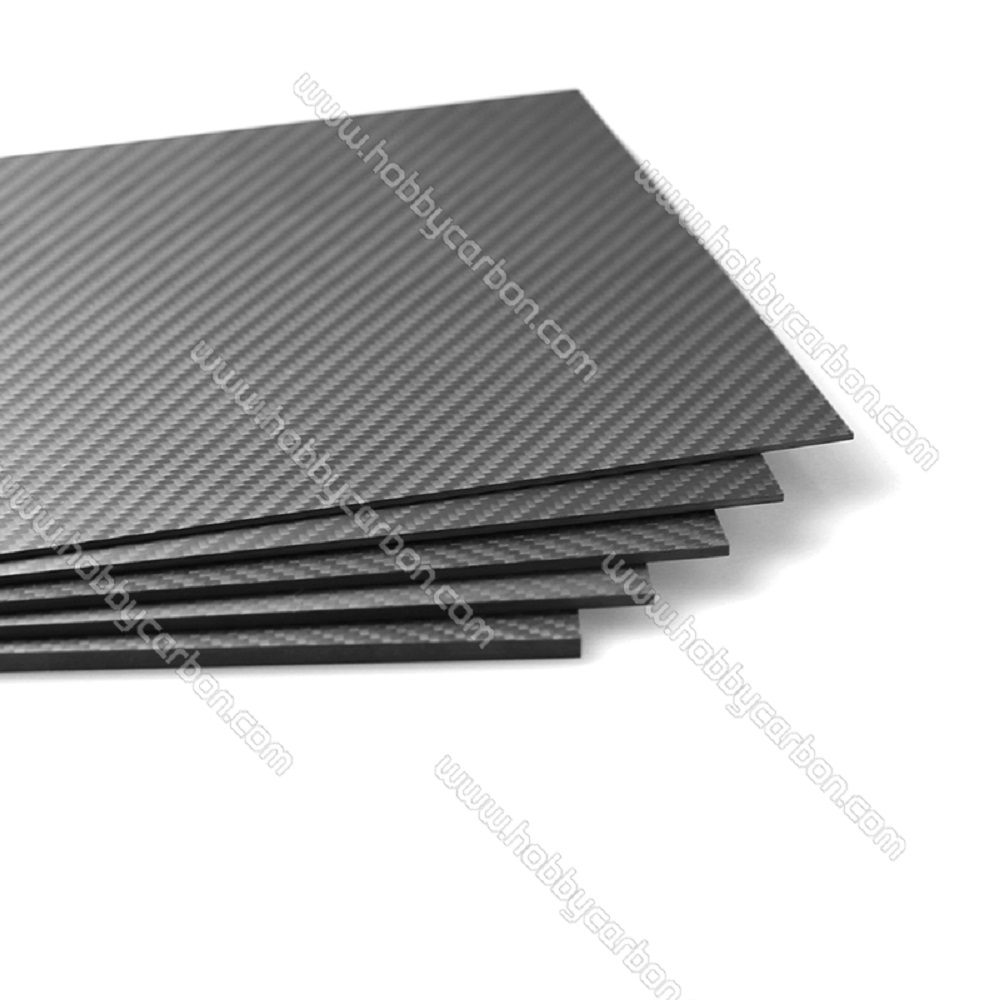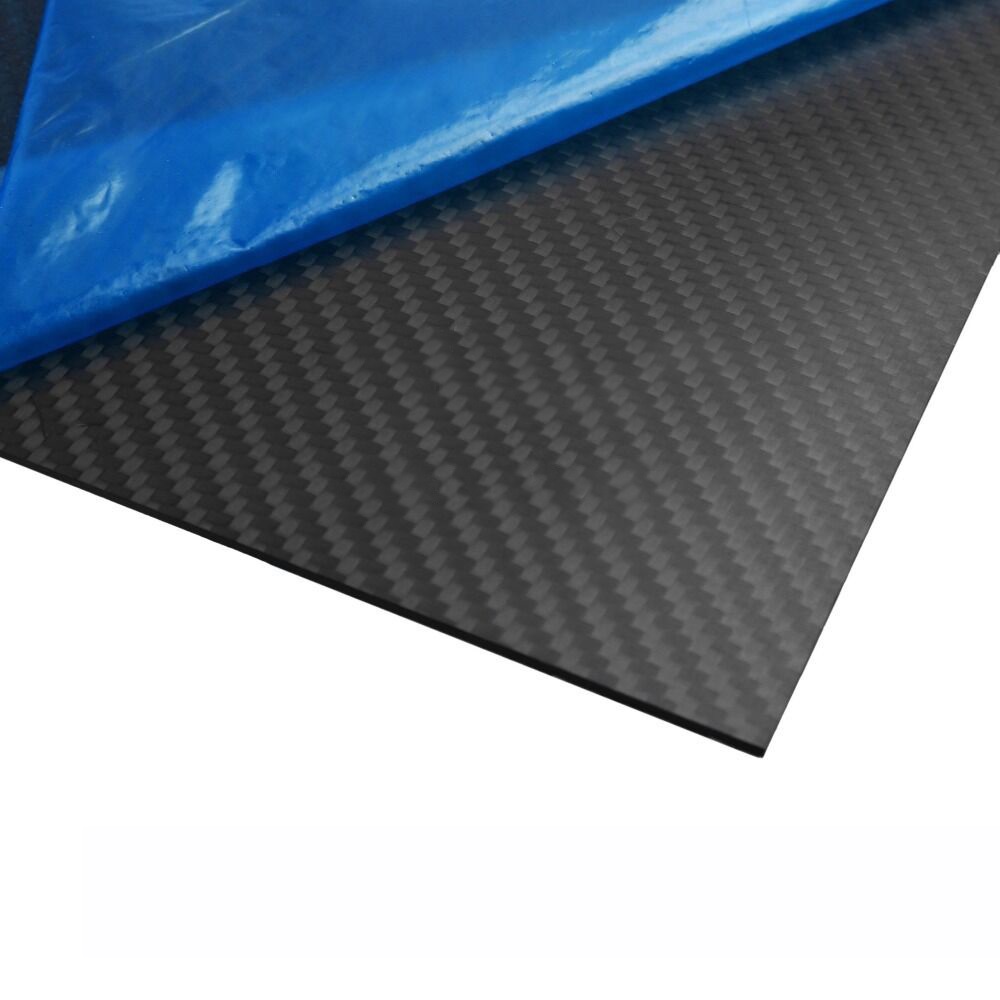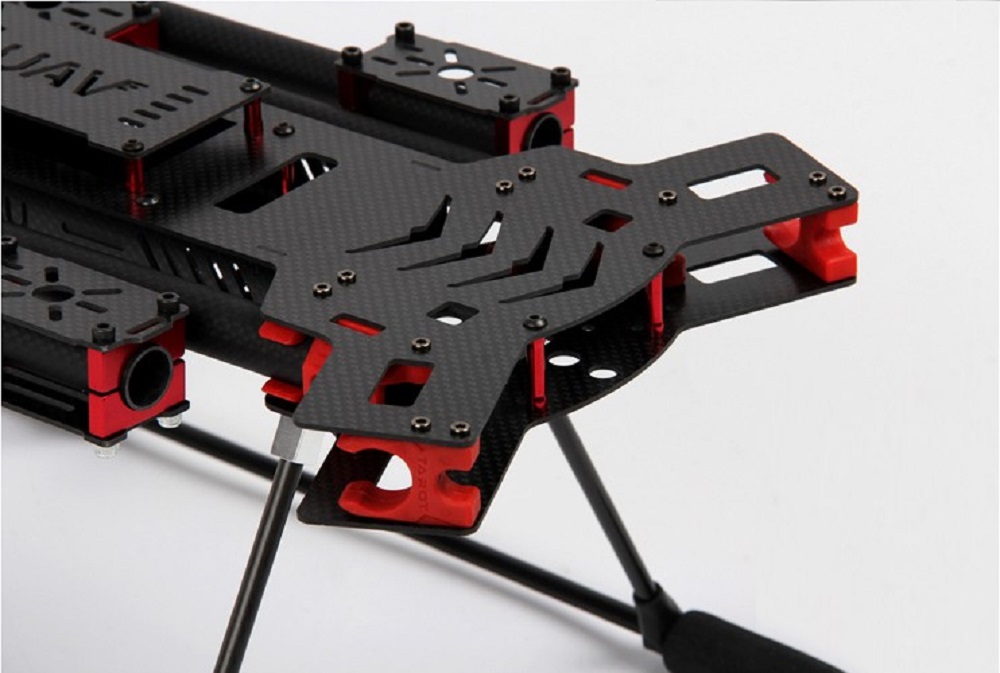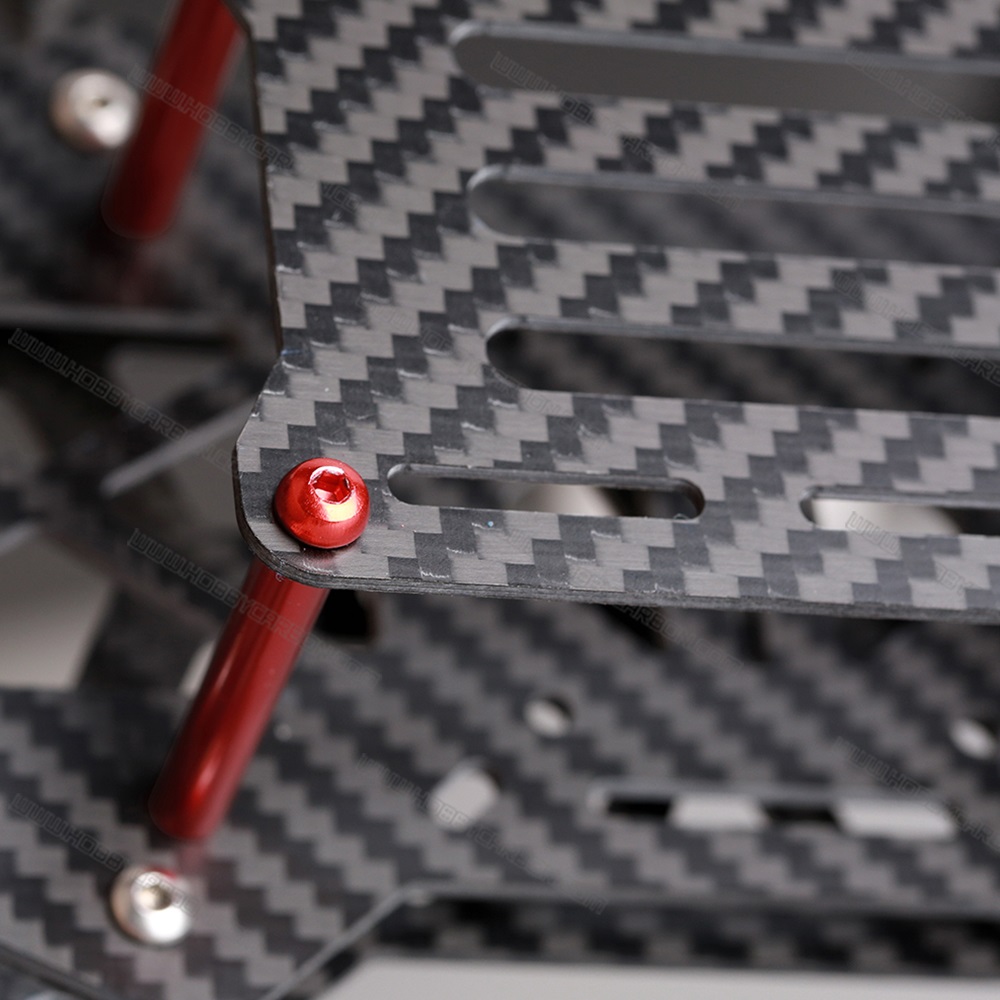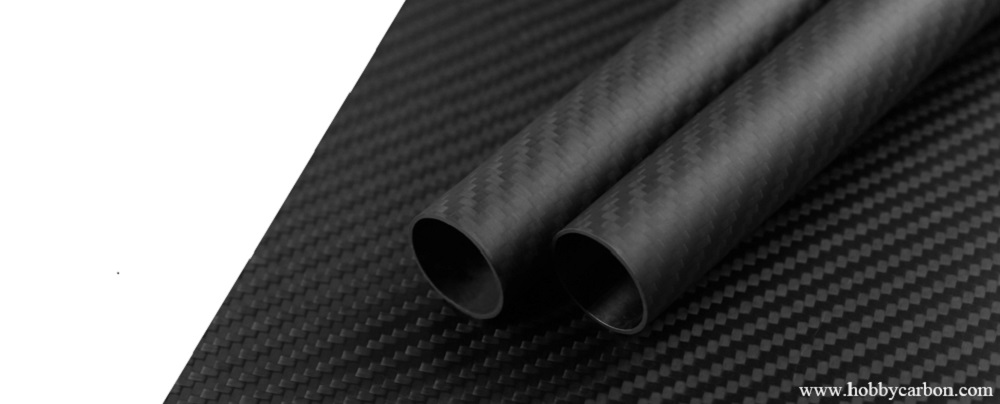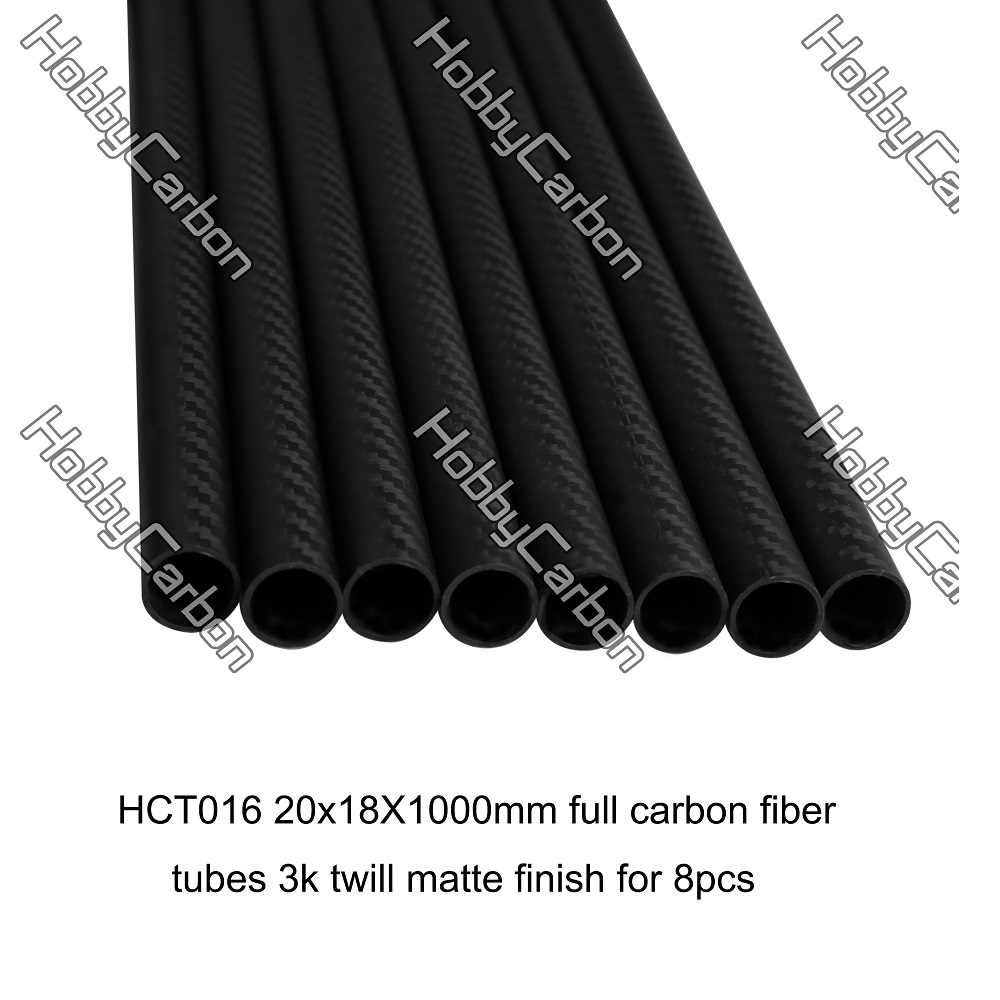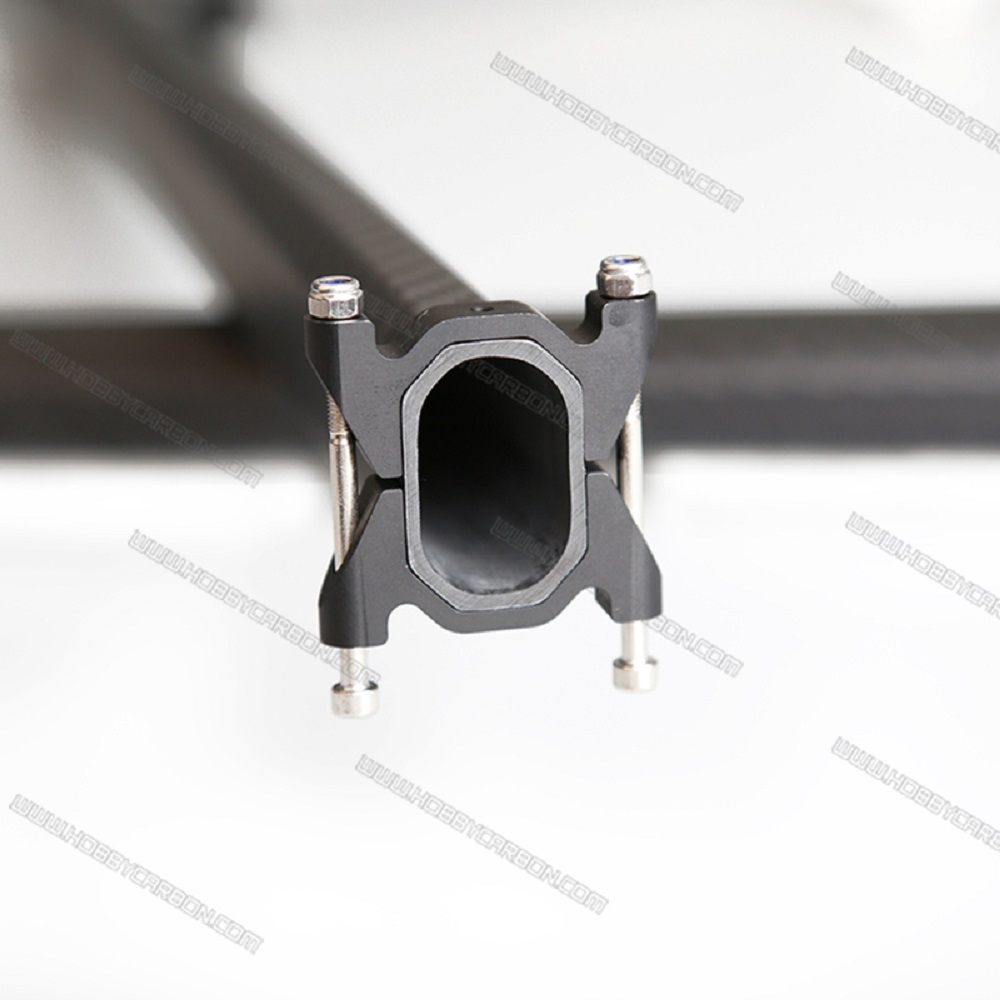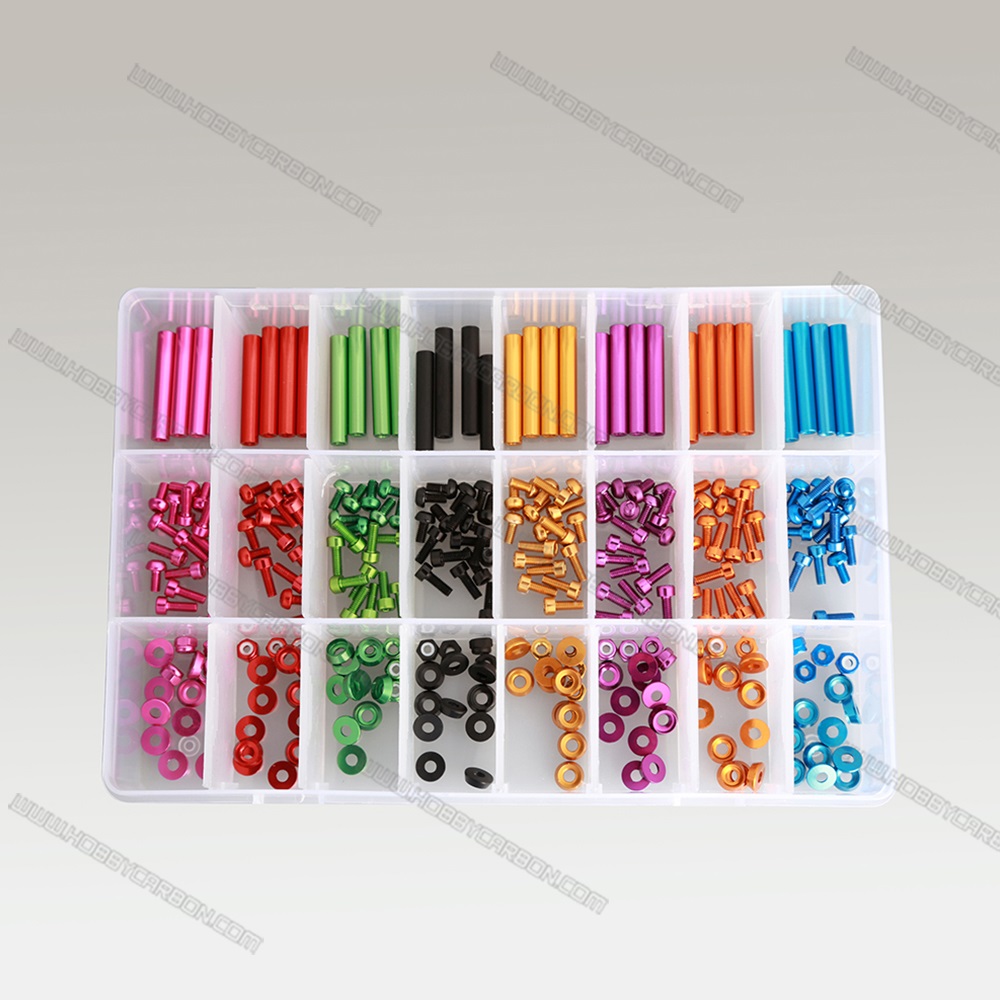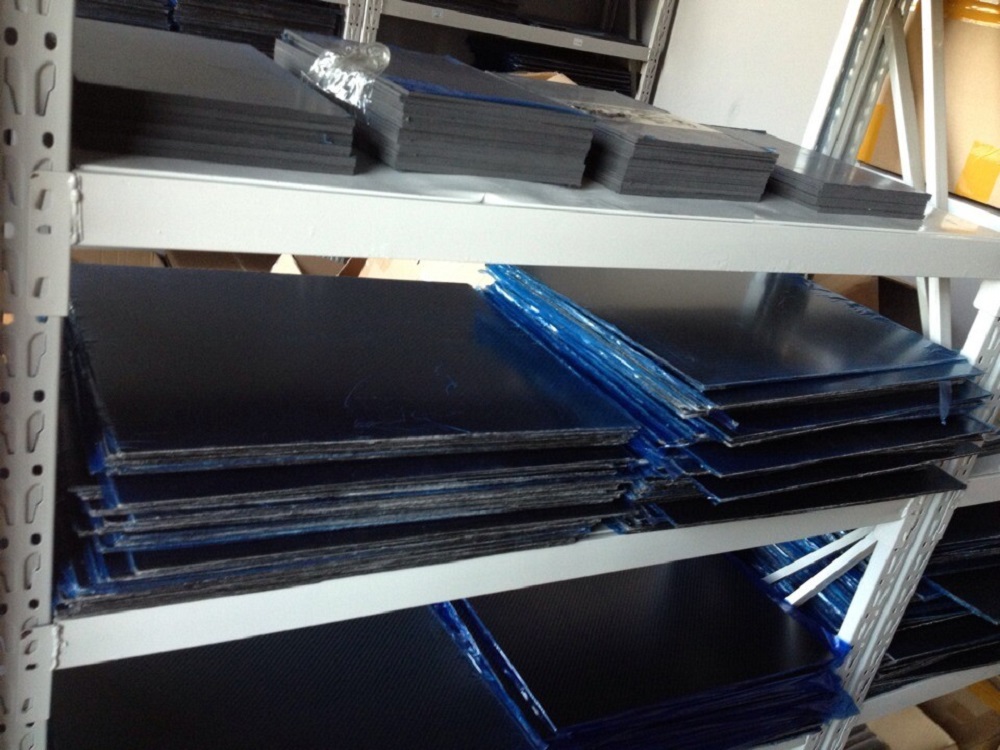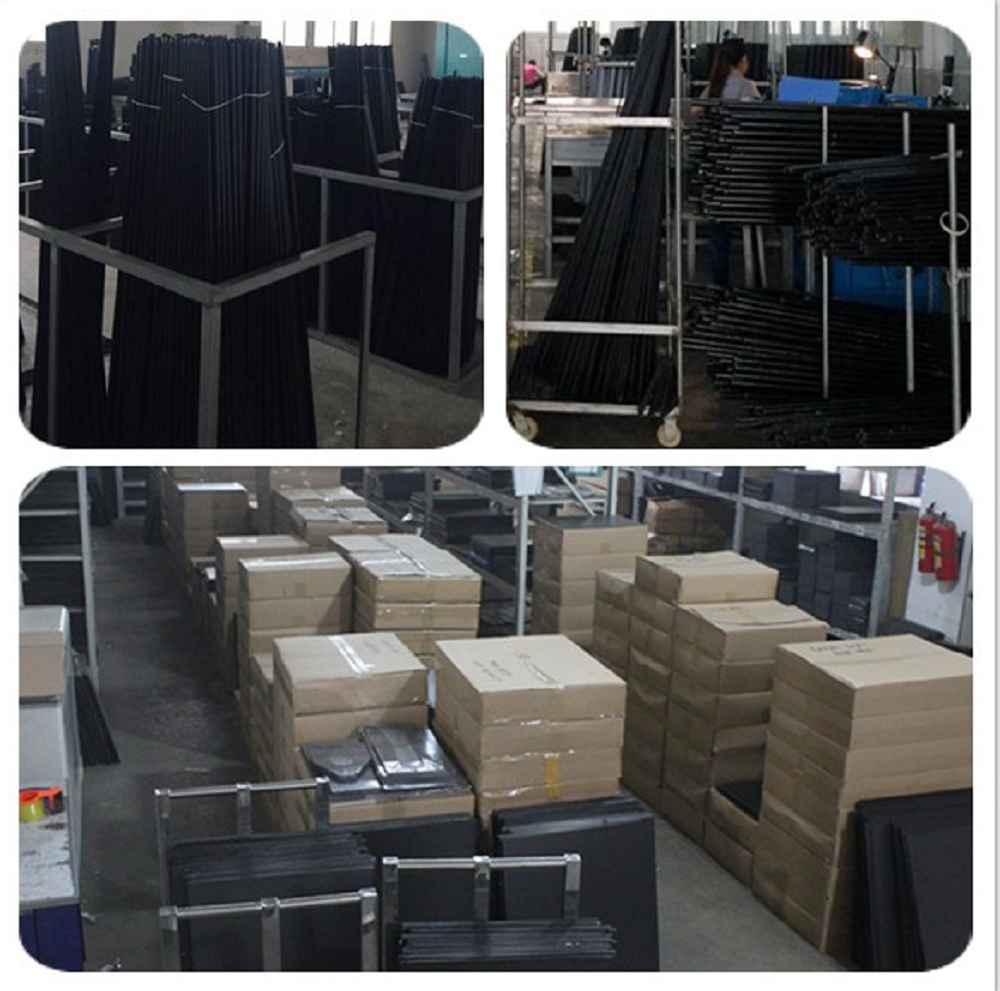 Verzend informatie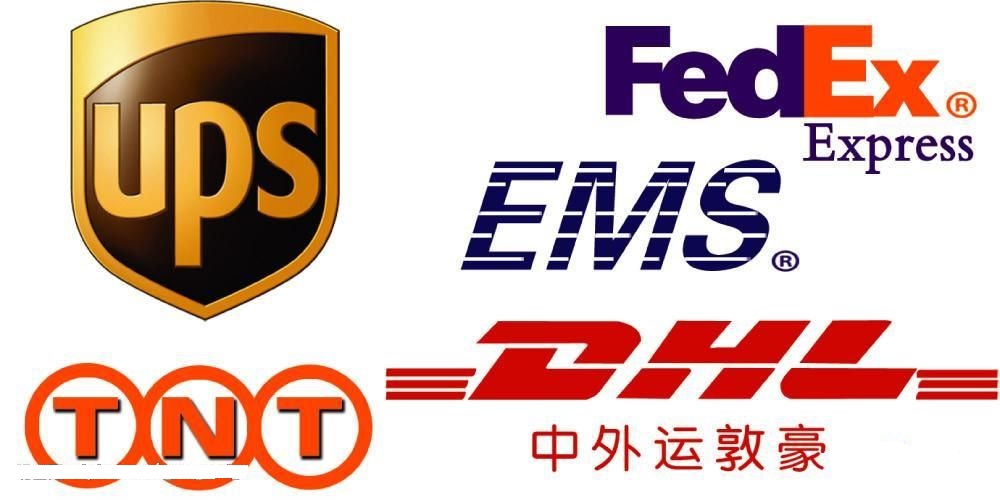 Onze service
* Tekeningen, foto's en voorbeelden zijn welkom.
* Wij kunnen de producten volgens uw vereiste of steekproeven produceren. Speciaal voor je eigen.
* Neem vrijblijvend contact met ons op als er een vraag is.
* We verheugen ons op een goede samenwerking met u.
* Welkom bij Hobby Carbon!
FAQ
Q: 1. Kan ik een voorbeeld bestellen?
A: Ja, we verwelkomen sample order om testen en kwaliteit controleren. Gemengde monsters zijn acceptabel.
Vraag: 2. Wat is de doorlooptijd?
A: Monster heeft 1-3 dagen nodig, massaproductie 10-15 dagen, ook volgens het bestelvolume.
Vraag: 3. Heeft u een MOQ-limiet?
A: Onze MOQ is 200 stks voor zowel formele grondstof en verwerking onderdelen.
Vraag: 4. Kun je gemengde partij verschillende producten accepteren?
A: Ja, wij ondersteunen verschillende productmixgroothandels, geen limiet van grondstoffen en mechanische onderdelen, en kleurspecificaties, enz
Vraag: 5. Hoe verzendt u de goederen en hoe lang duurt het voordat u aankomt?
A: We meestal verzenden door DHL, UPS, FedEx of TNT. Het duurt meestal 3-5 dagen om aan te komen.
Product Categorie : Koolstofvezelplaat > Full Carbon Fibre Sheet