7,0x400x500mm Drone Parts Carbon Fiber Sheet
We zijn er voor dat onze 7,0x400x500mm Drone Parts Carbon Fiber Sheet breed gebruikt wordt in UAV, RC auto's, luxe collecties, rolstoelen, gitaren en sport. Onze klanten, waaronder de top-end-rolstoelfabrikant, De grootste Snowboard-bindende fabrikant, toonaangevende UAV-ontwerper, het high-end muziekinstrumentbedrijf, het wereldberoemde sportschoenenmerk en Luxe-groep. Ze allemaal graag onze 7.0x400x500mm Drone Parts carbonvezel plaat, Hoep je hem mooi vindt.
Productomschrijving
Artikelnummer: HCF038
Materiaal: 100% volledige koolstofvezelplaatplaten
Grootte: 400x500x7.0mm
Oppervlakte: 3K twill matte
Afwerking: mat of glanzend in beide kanten, twill of plain weave
Voorraad: Twill matte 0,5-10,0mm zuivere koolstofvezelplaten op voorraad
Service: OEM & ODM en CNC-diensten, Hardwares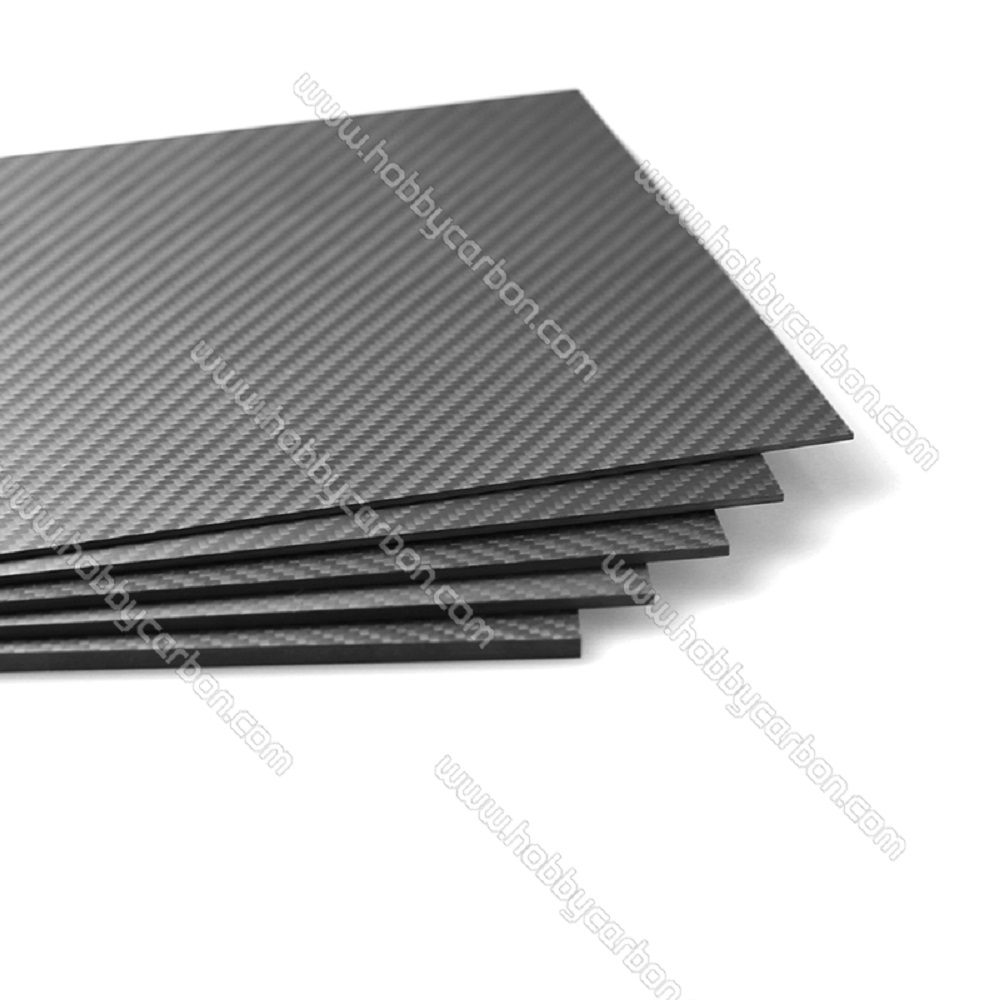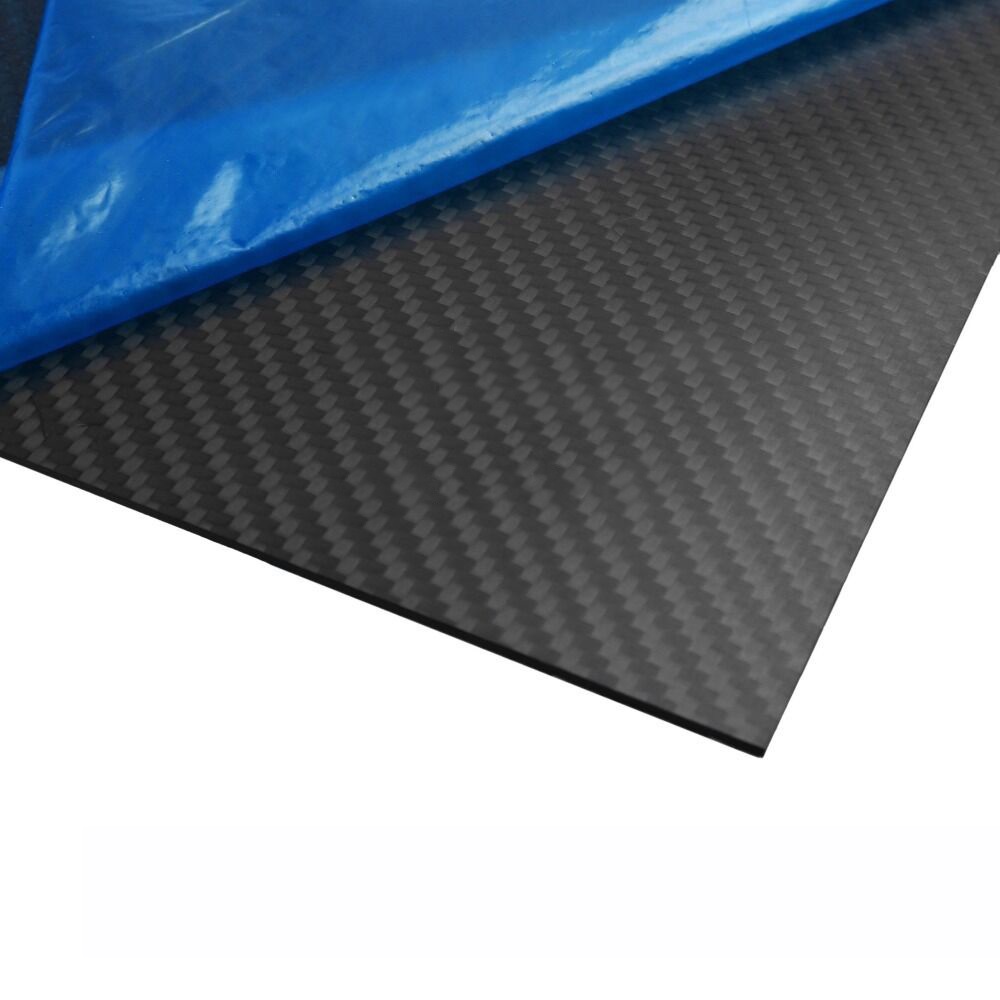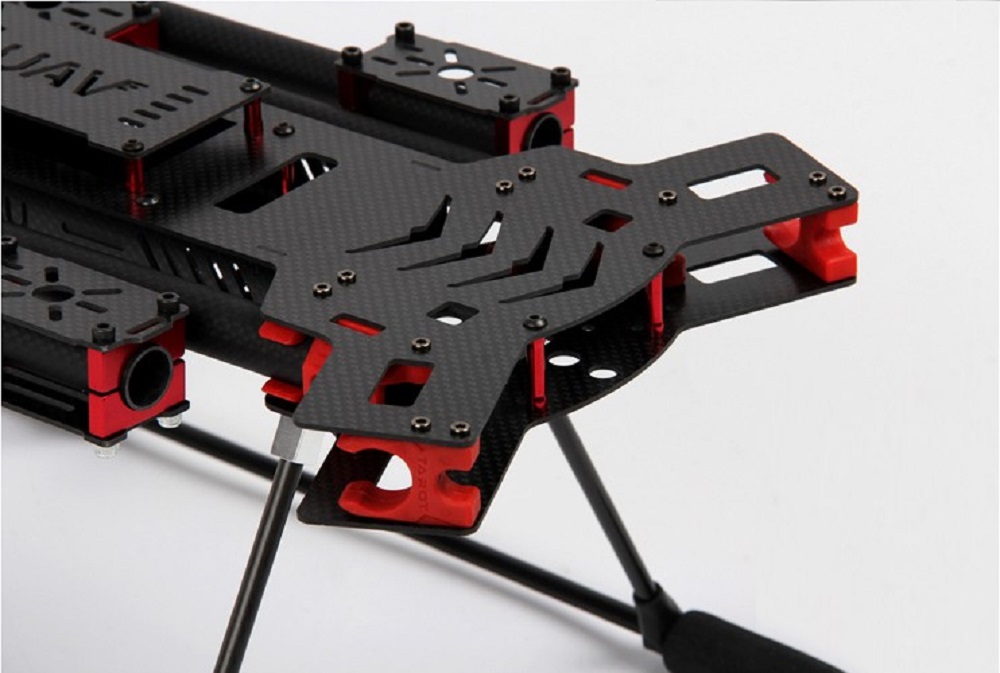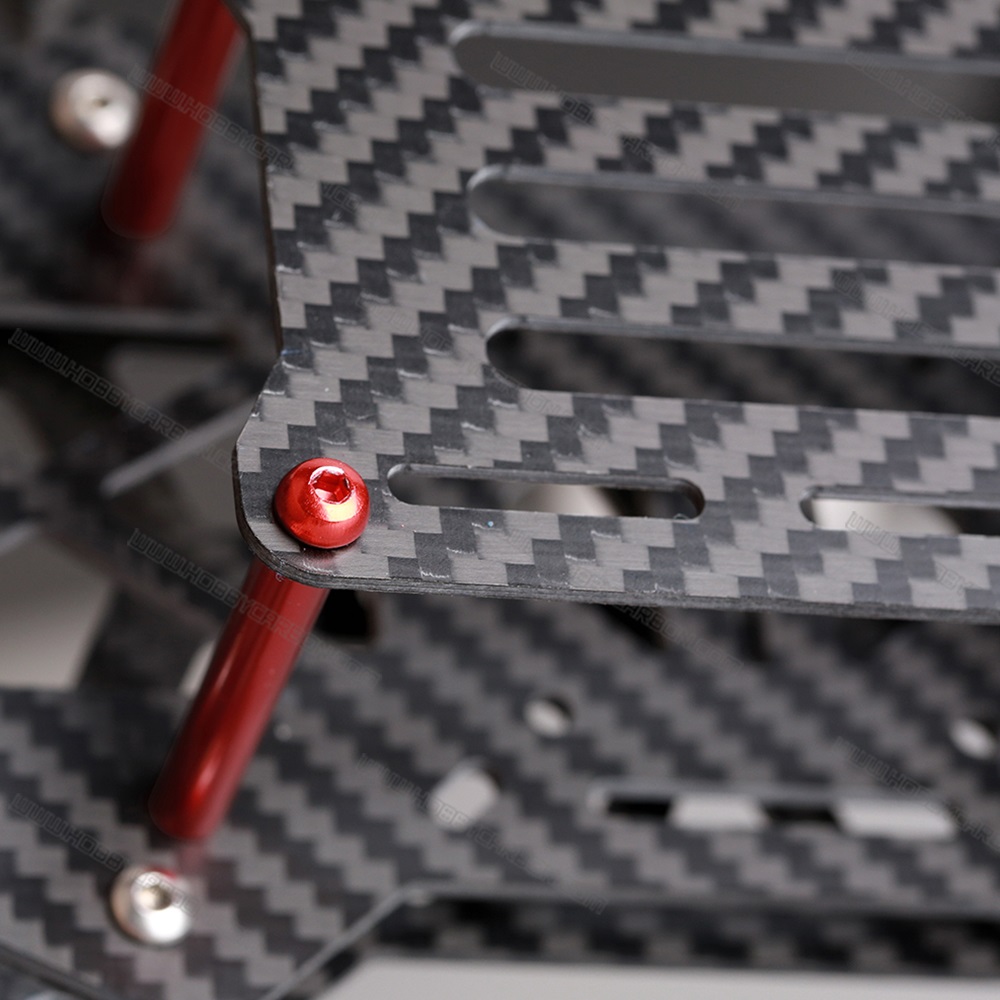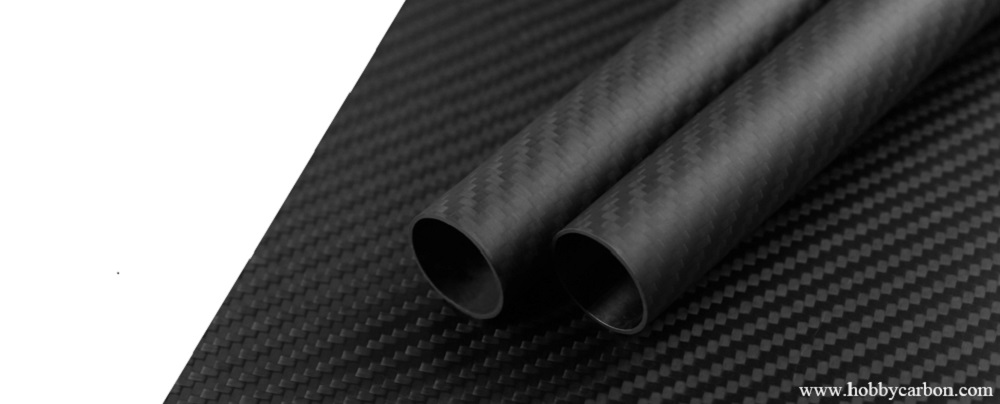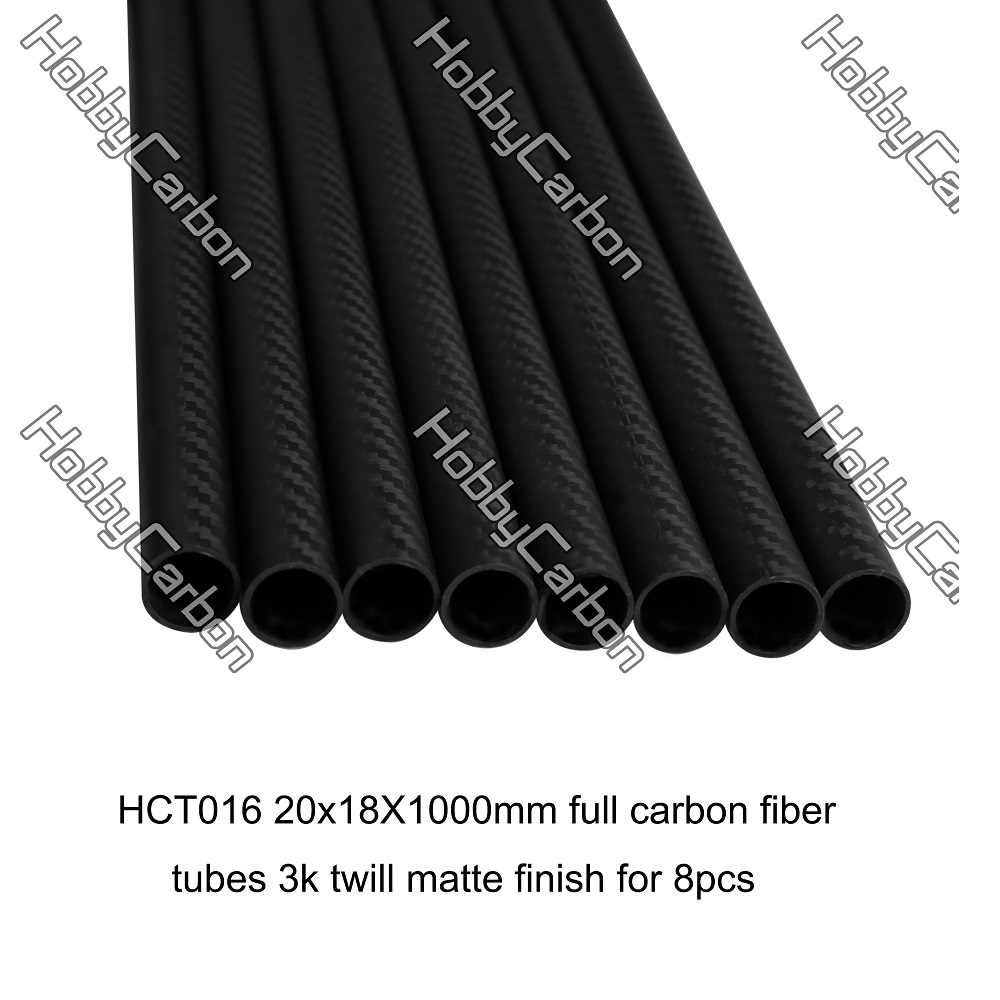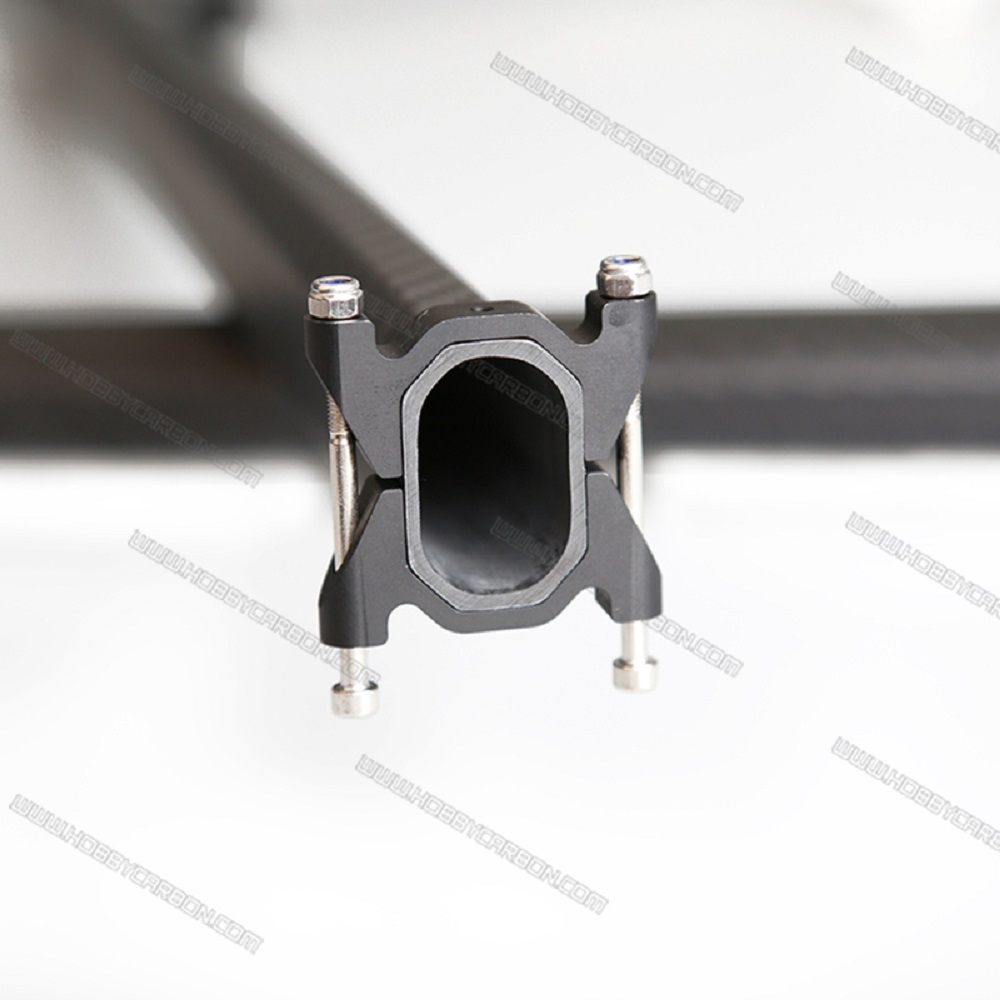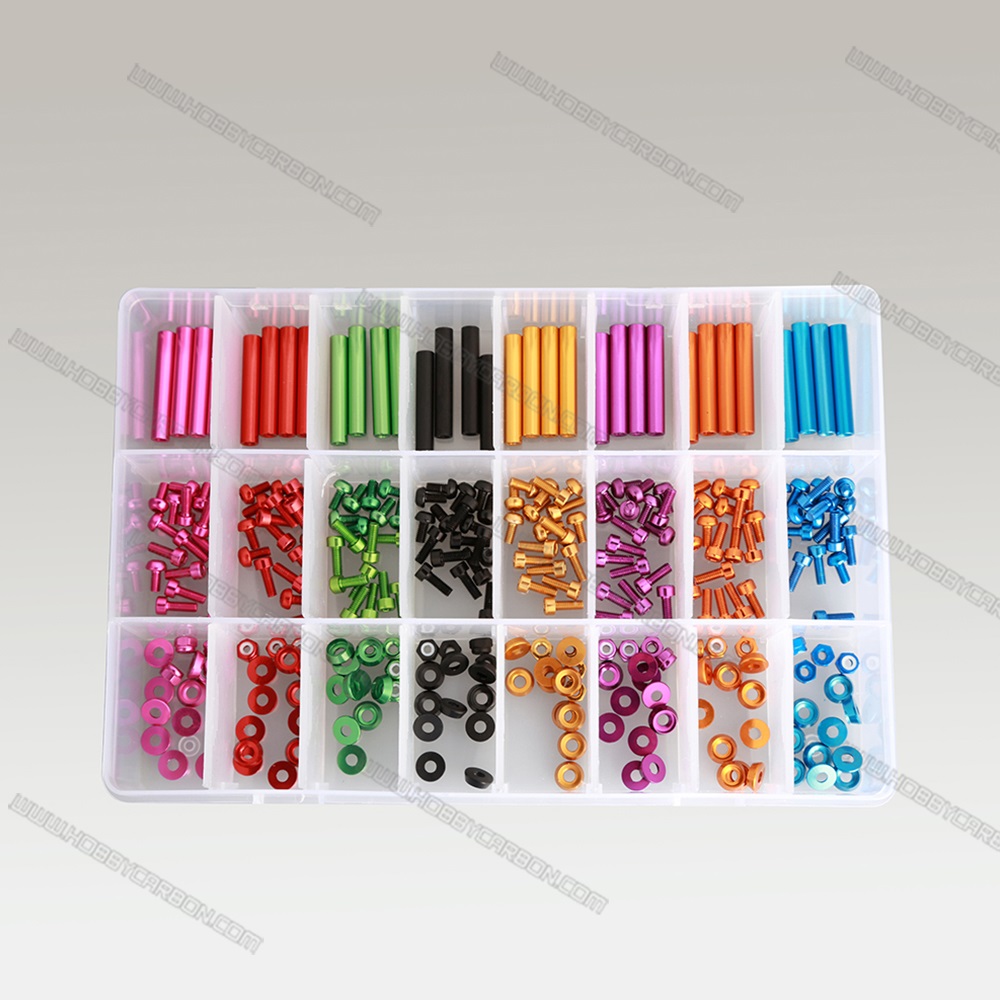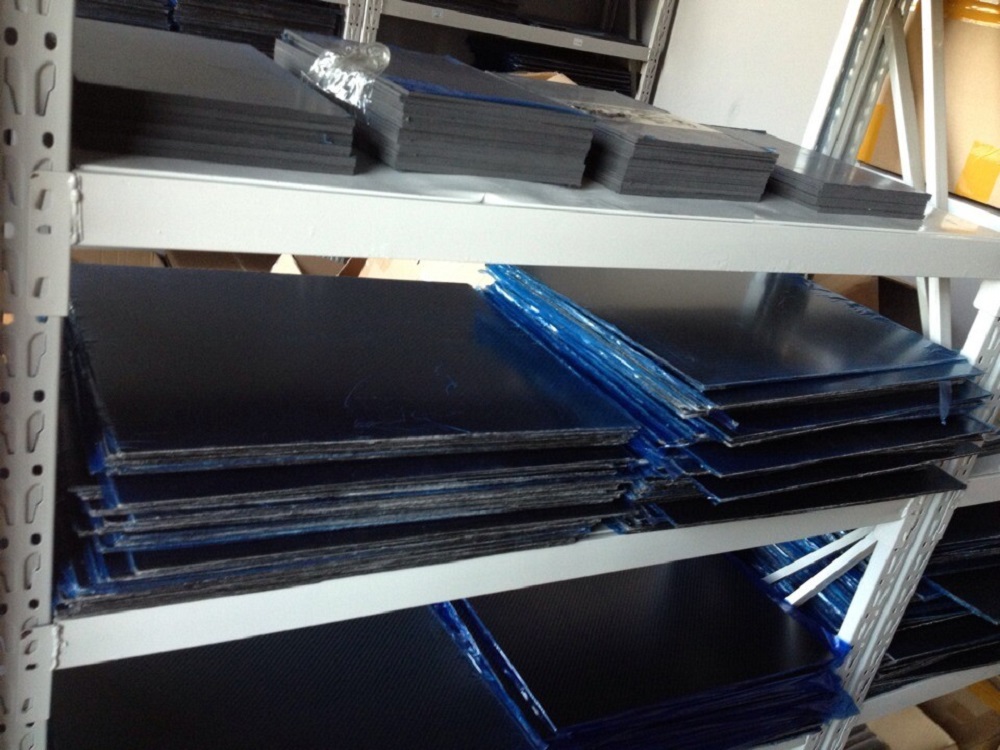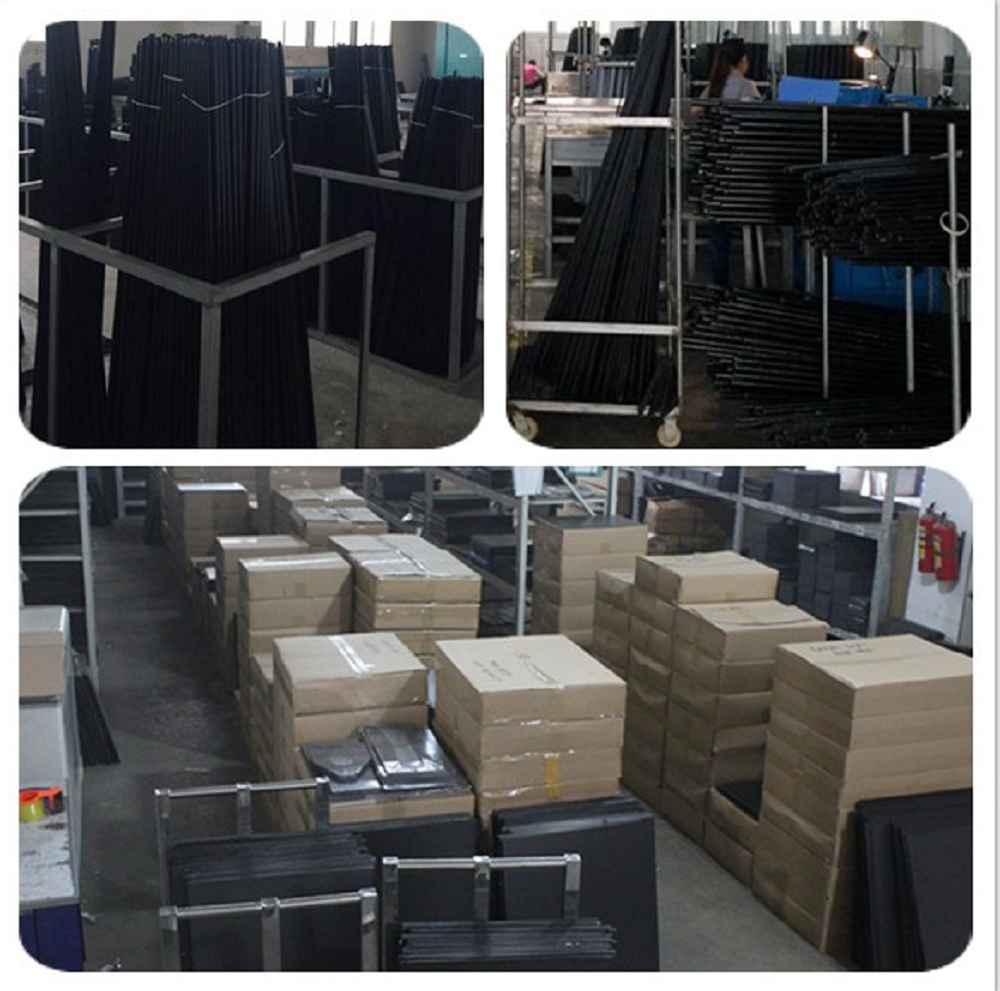 Verzend informatie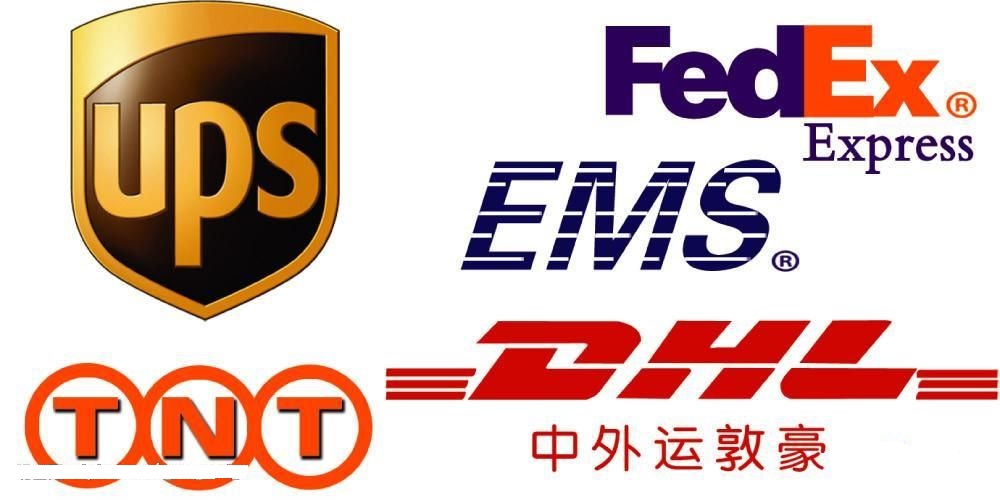 Onze service
* Tekeningen, foto's en monsters zijn welkom.
* Wij kunnen de producten produceren naar uw eis of monsters. Speciaal voor jezelf.
* Neem vrijblijvend contact met ons op als er een vraag is.
* Wij verheugen ons op een goede samenwerking met u.
* Welkom bij Hobby Carbon!
FAQ
Q: 1. Kan ik een voorbeeld bestellen?
A: Ja, we verwelkomen de sample order om de kwaliteit te testen en te controleren. Gemengde monsters zijn aanvaardbaar.
Q: 2. Wat is de lead time?
A: Monster heeft 1-3 dagen nodig, massaproductie heeft 10-15 dagen nodig, ook volgens het bestelvolume.
Q: 3. Heeft u een MOQ limiet?
A: Onze MOQ is 200 stuks voor zowel formele grondstoffen als verwerkende onderdelen.
V: 4. Kan u gemengde batch van verschillende producten accepteren?
A: Ja, wij ondersteunen verschillende productmix groothandel, geen limiet van grondstoffen en mechanische onderdelen, en kleurspecificaties, enz
V: 5. Hoe verzendt u de goederen en hoe lang duurt het aankomen?
A: We verzenden gewoonlijk via DHL, UPS, FedEx of TNT. Het duurt meestal 3-5 dagen om te komen.
Product Categorie : Koolstofvezelplaat > Full Carbon Fibre Sheet