CNC snijden van 100% 3K koolstofvezelplaten voor drone
CNC-koolstofvezelplaat is een nieuw vezelmateriaal met een hoge sterkte en een hoge modulus-vezel die meer dan 95% koolstof bevat.

Koolstofvezel heeft vele uitstekende eigenschappen, koolstofvezel axiale sterkte en hoge modulus, lage dichtheid, hoge prestaties, geen kruip, niet-oxidatie onder de omgeving van hoge temperatuurbestendigheid, goede weerstand tegen vermoeidheid, tussen warmte en elektrische geleidbaarheid tussen het metaal en niet-metaal, kleinere thermische uitzettingscoëfficiënt en anisotropie, goede corrosieweerstand, X Goede stabiliteit.

Elke behoefte aan
koolstofvezel blad snijden
service, contact met ons vrij.
Productomschrijving:
Artikel nr .: HCF038
Materiaal: 100% platen met koolstofvezelplaten
Grootte: 400x500 / 500x600mm (wij zouden cnc knipsel kunnen verstrekken)
Oppervlakte: 3K twill mat
Afwerking: mat of glanzend aan beide zijden, twill of plain weave
Voorraad: twill matte 0.5-10.0mm platen van pure koolstofvezel op voorraad
Service: OEM & ODM en CNC-services, hardware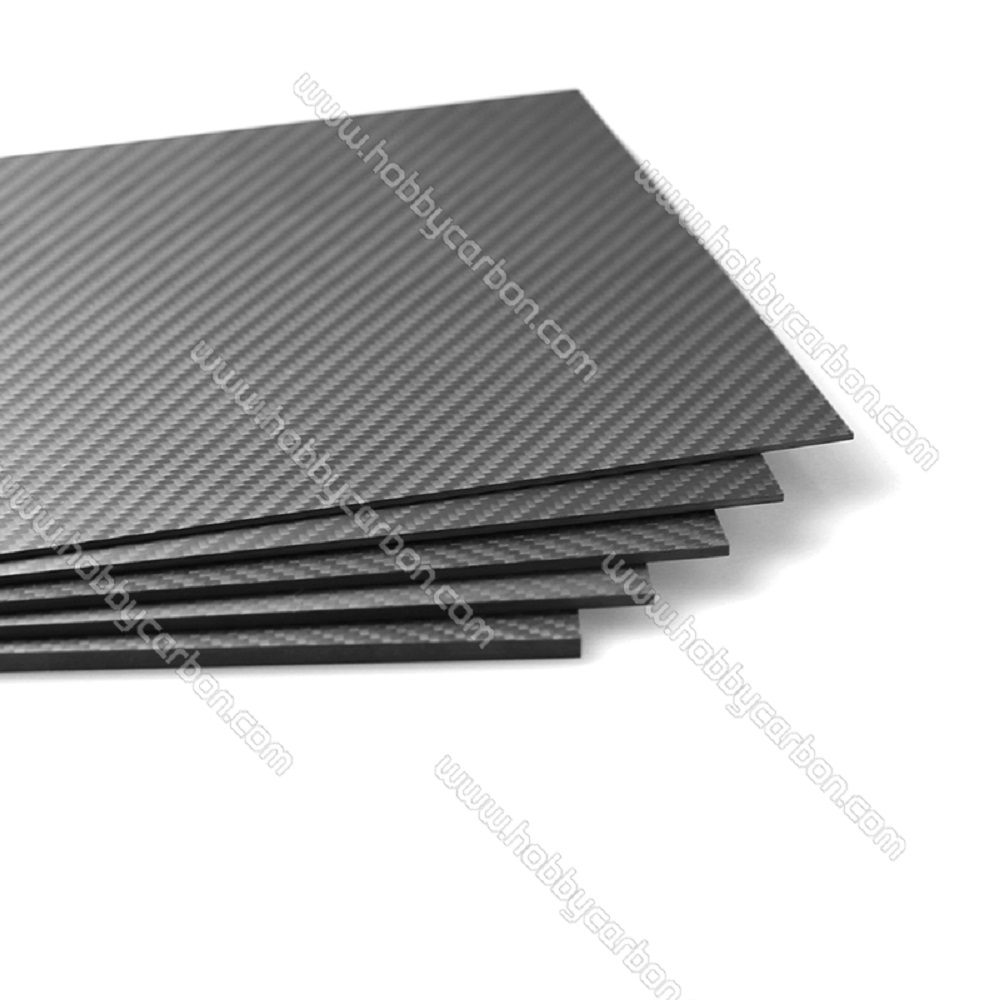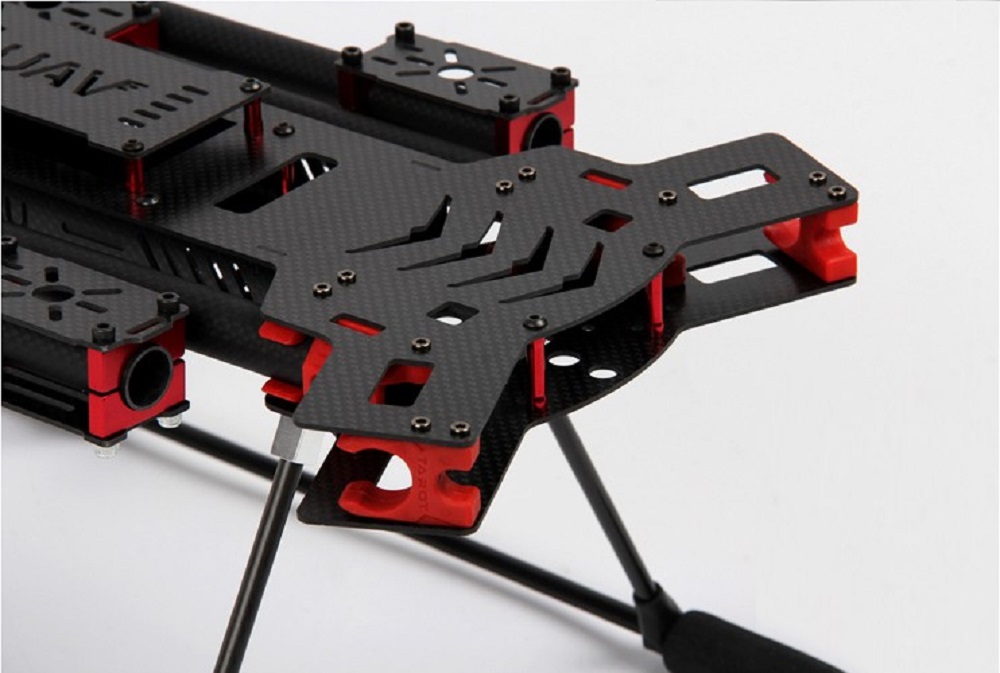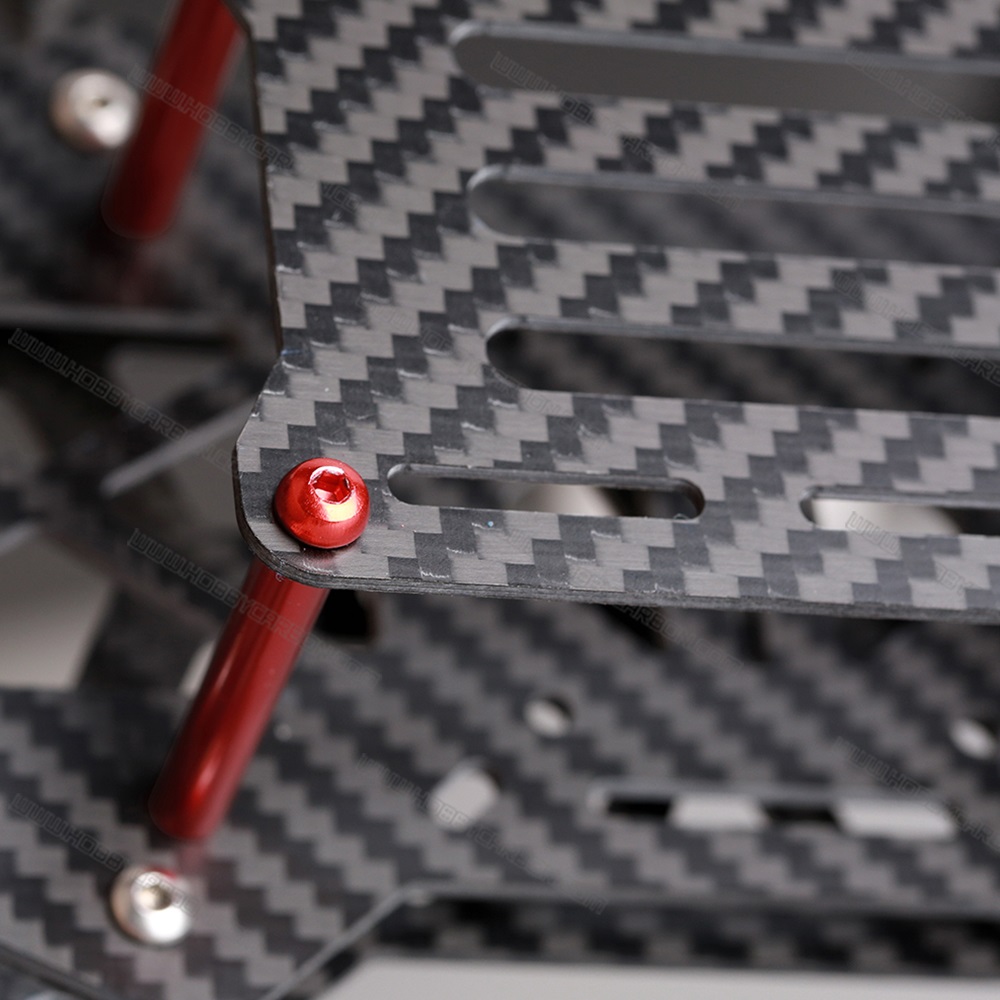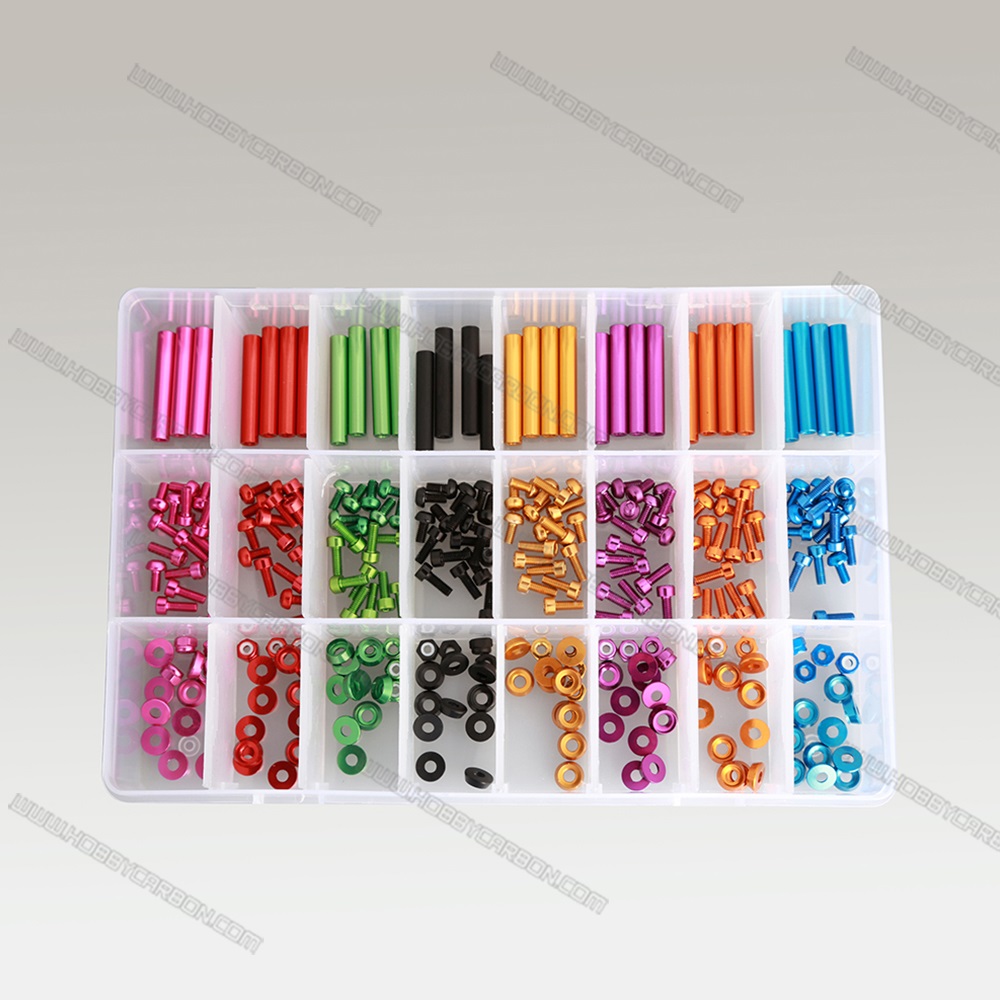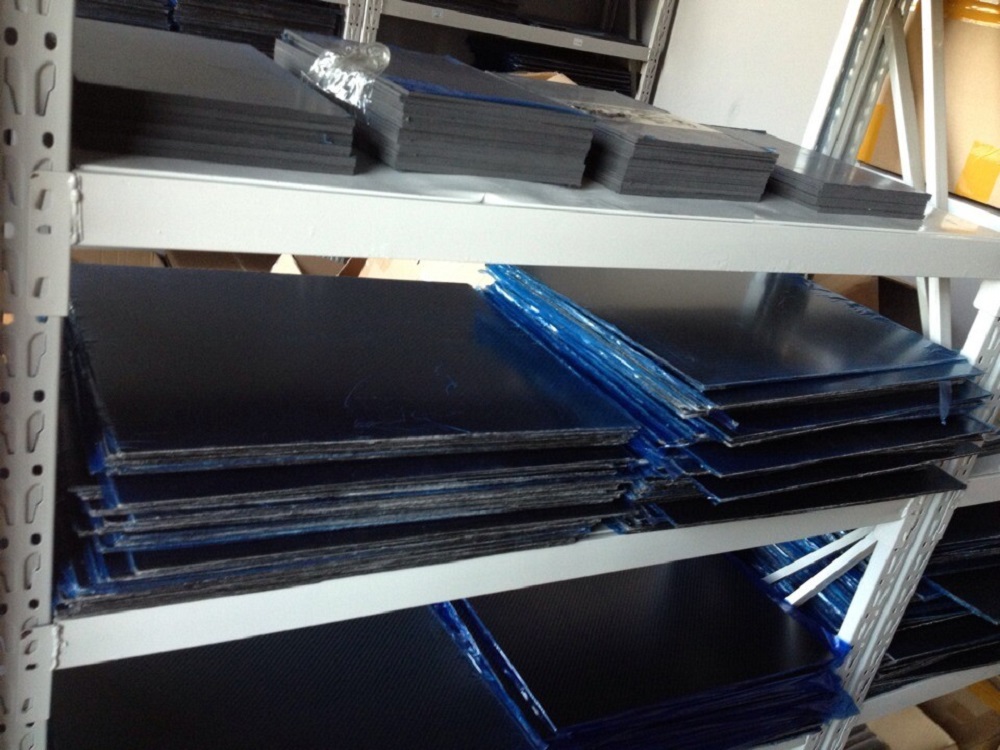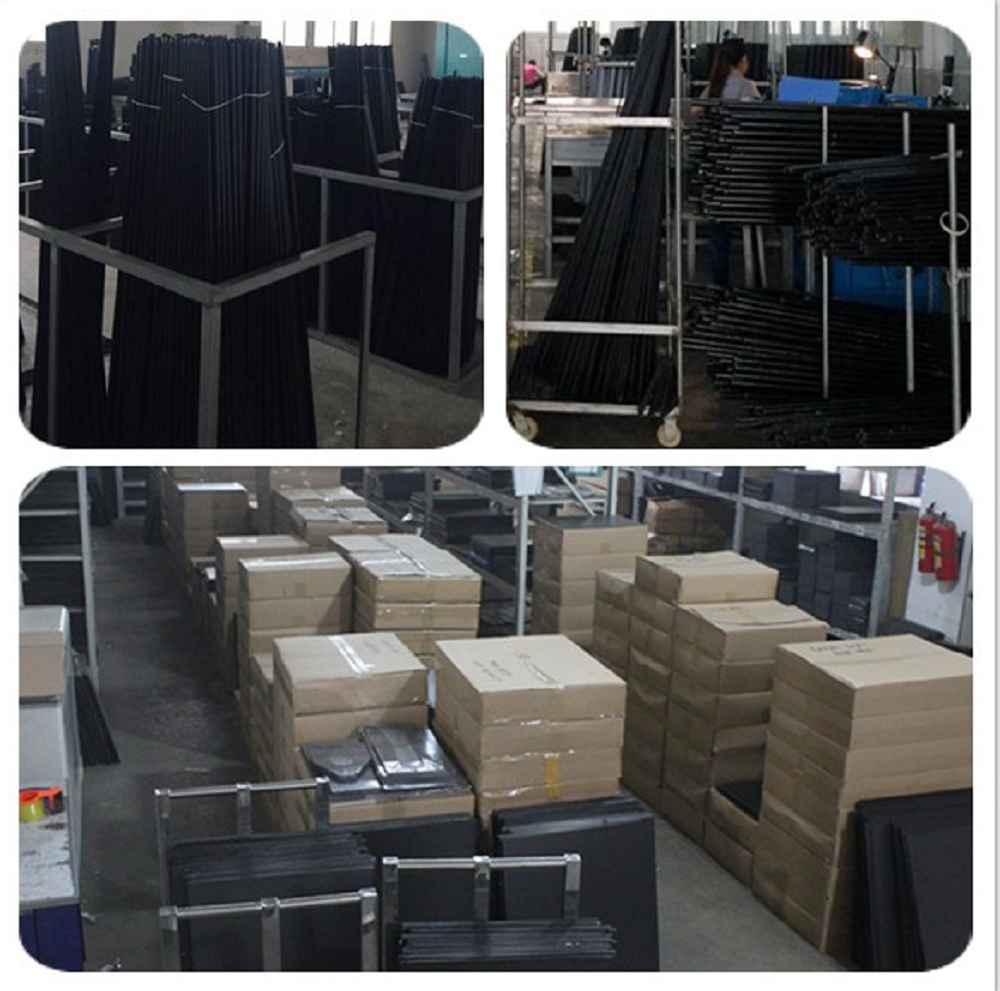 Verzend informatie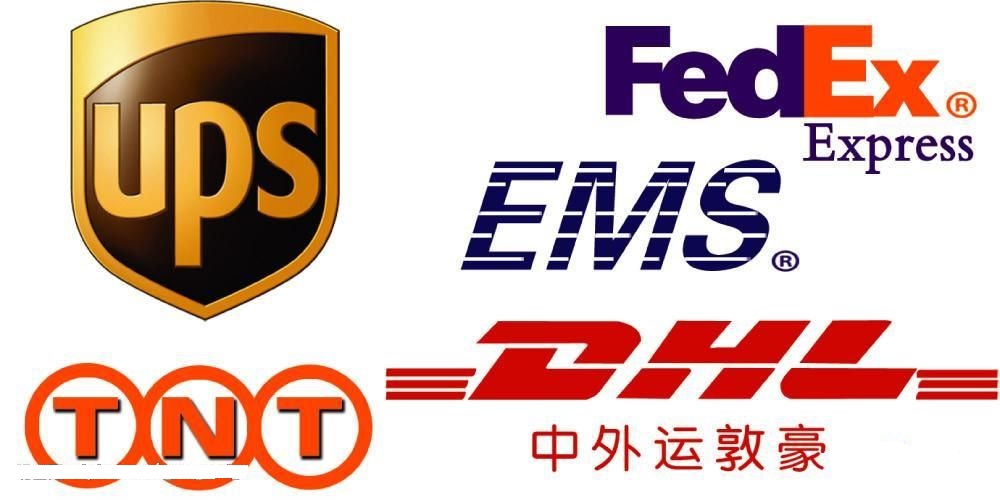 Onze service
* Tekeningen, foto's en voorbeelden zijn welkom.
* Wij kunnen de producten volgens uw vereiste of steekproeven produceren. Speciaal voor je eigen.
* Neem vrijblijvend contact met ons op als er een vraag is.
* We verheugen ons op een goede samenwerking met u.
* Welkom bij Hobby Carbon!
FAQ
Q: 1. Kan ik een voorbeeld bestellen?
A: Ja, we verwelkomen sample order om testen en kwaliteit controleren. Gemengde monsters zijn acceptabel.
Vraag: 2. Wat is de doorlooptijd?
A: Monster heeft 1-3 dagen nodig, massaproductie 10-15 dagen, ook volgens het bestelvolume.
Vraag: 3. Heeft u een MOQ-limiet?
A: Onze MOQ is 200 stks voor zowel formele grondstof en verwerking onderdelen.
Vraag: 4. Kun je gemengde partij verschillende producten accepteren?
A: Ja, wij ondersteunen verschillende productmixgroothandels, geen limiet van grondstoffen en mechanische onderdelen, en kleurspecificaties, enz
Vraag: 5. Hoe verzendt u de goederen en hoe lang duurt het voordat u arriveert?
A: We meestal verzenden door DHL, UPS, FedEx of TNT. Het duurt meestal 3-5 dagen om aan te komen.

Product Categorie : Koolstofvezelplaat > Full Carbon Fibre Sheet